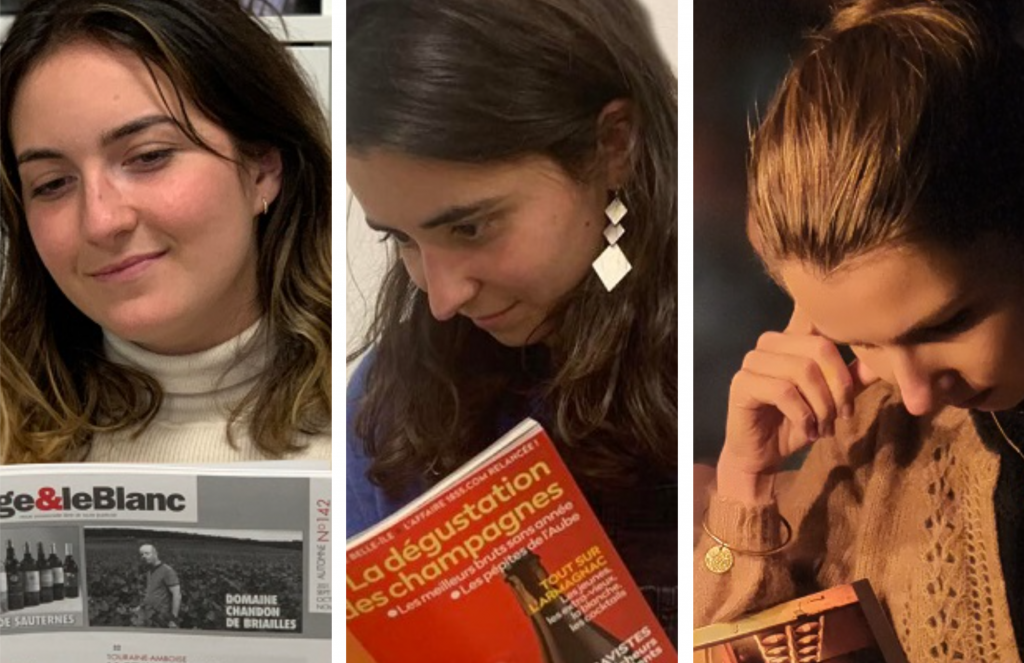 True to form, our readers have got into all kinds of content this year, including practical questions, guides for the curious, winemaker profiles, and top bottles recommended by our team!
Your Brexit Questions Answered | Yes, iDealwine ships from France to the UK!
This year brought logistical confusion in a post-Brexit Europe. But we weren't going to leave thirsty Brits without their (much-needed) wine…
Shake-up in Saint-Emilion | Bordeaux's finest bow out
A prestigious classification at the heart of a controversy that has seen two top estates make a dramatic exit.
20 rising stars to add to your cellar
We selected some up-and-coming names that we think you should try. These estates might well be the stars of tomorrow, so now's your chance to get ahead of the curve!
Top Burgundy wines | First-half review 2021
The Burgundy hammer price record has since been broken TWICE more, but lots of you were interested in our top 20 sales for this rarest of regions between January and July.
iDealwine announces new investor
Some news for the team this time, with the announcement of a new investor. Capital Croissance's involvement will help us consolidate our place as a global leader in online wine auctions.
Jean-François Ganevat | Star of the Jura
A short profile on one of the Jura region's pioneering winemakers. He sold his estate this year but remains on site to continue pursuing his true passion in the vineyards.
A guide to the grapes of France
An introductory tour of France's most important grapes listed by region, this quick guide will bring you up to speed with the essential stuff to have in mind (and glass!)
What conditions are needed to produce a great wine?
As we better understand the effects of the climate crisis, we're thinking more about how wine makers might adapt their methods without compromising on quality.
LA-LA-LA: the legendary Guigal trio
An icon of the northern Rhône, and a producer that continues to attract attention from around the world. Here's a closer look at Guigal's story, including the famous trio of top cuvées: La Mouline, La Landonne, and La Turque.
Methuselahs, nebuchadnezzars … what's in a (bottle) name?
Clearly a subject of great intrigue, our top article this year covers all the wonderful names given to generous bottles of 1.5 to…40 litres!
Don't forget to sign up to our newsletter! Every Saturday, we send an email with all our top articles from the week, perfect to browse with your weekend coffee in hand.
Thanks for all your continued support!