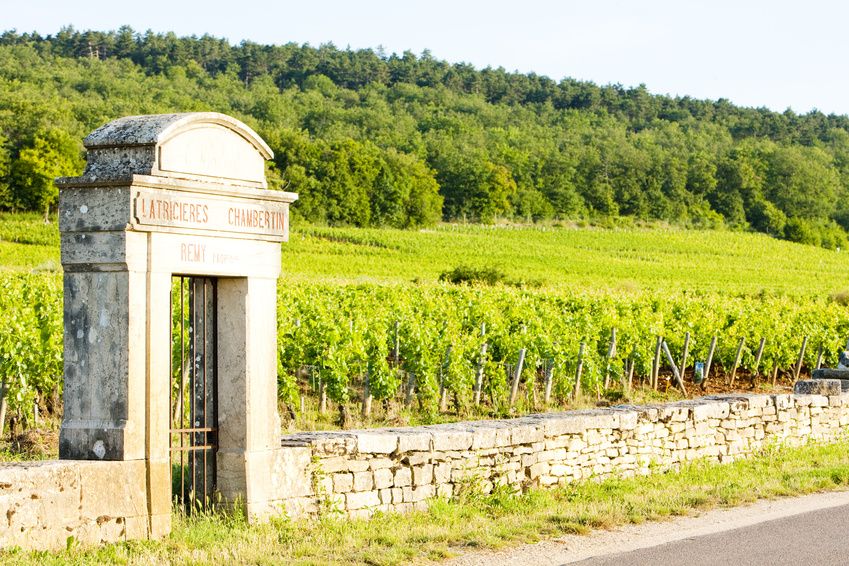 The FNSafer has just published its long-awaited annual report on the French vineyard market prices. Here is a brief summary of figures and analysed trends for 2016.
The FNSafer (National Federation of Land Development and Rural Settlement Companies) is a French association for rural properties allowing farmers to start in the rural, artisanal, agricultural or environmental sector by guiding them in the management of their project and providing them the requested tools and analysis.
The report features a detailed analysis of the vineyard market. However, vineyards transaction specialist caution readers about the accuracy of some prices presented. Indeed, some vineyards included in the analysis were not all under production and others cover a significant part of the transaction: equipment or buildings. That's why; actual prices are evaluated about 10 to 15% higher than those mentioned in the FNSafer document.
Some appellations, obviously, are more popular than others. In some areas the prices take off, while others struggle to find buyers. Unsurprisingly, the value of land with low but qualitative yields does not diminish, and tends to increase. Such vineyards are the best Bordeaux ones, Burgundy (premiers and grands crus), the Rhone valley, etc.
A few names, despite the quality of their cuvées, suffer from a lack of recognition from the general public. One of the most striking examples is Bordeaux, beating all records in price differences. Indeed, some plots sold for €2 million in Pauillac whereas others from the Graves, exchanged at around €20,000 only. Other regions such as Beaujolais, Minervois and the Southwest of France were even cheaper. Similarities are logically found in the price of the bottles which can vary tremendously from an appellation to another. These discrepancies encourage us to continue searching treasures in all regions and appellations and sharing them with you. Everywhere, we regularly find domains that offer incredible surprises in terms of value for money!
For example, the Muscadet-Sèvres-et-Maine is a region with a poor reputation at first glance. Talented people such as Jo Landron or Domaine Luneau-Papin have contributed to increase the value of land in recent years.
Conversely, other regions, although very well known, see their value stabilize, for example, Chablis or Champagne. Is it the recent terrible weather in Chablis and dramatic consequences on the vines that slows down buyers? For Champagne, do the predictable consequences of Brexit on the sales have an effect? The future will tell us the impact of the exit of the United Kingdom from Europe on Champagne imports.
In a nutshell, the FNSafer reckons that, in general, vine prices are increasing. Within the different French appellations, prices have gained 0.1% and are estimated at around €140,600 per hectare. On the other hand, prices of vines not part of appellations increased by 2.2% and cost €13,400 per hectare. And finally, the vineyards with eaux-de-vie appellations also increase with an extra 1.7% and an estimated price of €43,400 per hectare.
As a predictable consequence of the vineyard price rise, the wine prices also increase. This gives us another reason to pursue our quest for new domains, new names and even new regions and appellations.
Read further on iDealwine Le Blog:
Auction trends: regions and domains to follow in 2017
See all wines currently on sale
Register here to access auctions and fixed-price sales
Receive a free estimate of your cellar