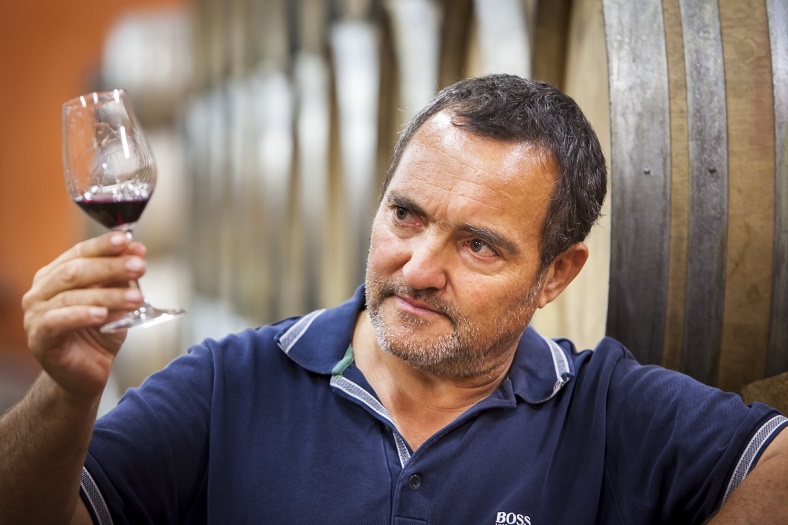 Our weekly allocation takes us to the northern Rhône, where Yves Cuilleron has transformed his small family domain into a regional icon. This talented winemaker strives for overall harmony in his wines, which are known for their elegant expression and finesse. 
Yves Cuilleron has become a foremost figure in the northern Rhône's winemaking community. Viticulture has been in his blood for three generations, so it was only natural for him to take over the family vineyard in 1987. His grandfather, Claude Cuilleron, planted the plot in 1920 and began bottling his own wine in 1947.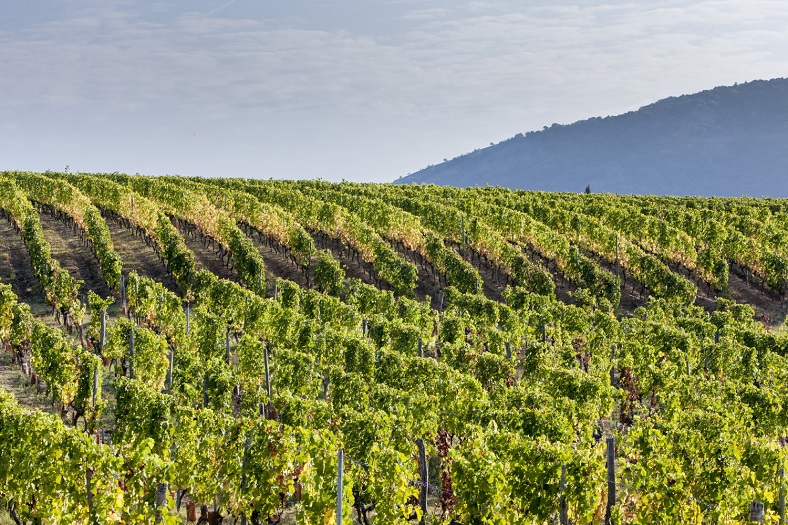 Yet Yves didn't think he'd become a winemaker in the beginning and trained for a mechanic's diploma before setting off on military service. It was here, surprisingly, that his future vocation began to call him. In meeting Alsatian and Burgundian vignerons, he was convinced to rethink his career and began enological training. It was during this time that he reportedly met the legends Pierre Gaillard and François Villard, with whom he would go on to create the négociant Les Vins de Vienne.
Having started off with a mere 3.5 hectares, the domain has expanded over the years, now reaching 90 hectares that span the appellations of Condrieu, Saint-Péray, Saint-Joseph, Côte-Rôtie and Cornas. When Yves took over the running of the domain, he initially favoured a mechanised approach but his love of good wine led him back to a more traditional approach. He does not hold any certifications, but his vineyards are tended meticulously with the goal of producing the best possible grapes. All the work is carried out by hand and chemical additives are prohibited.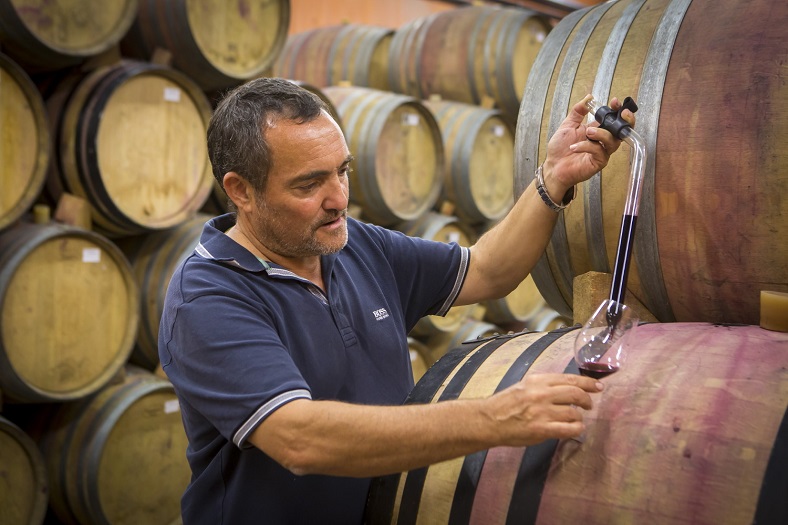 In the winery, vinification is traditional. The grapes ferment naturally, with some punching down and pumping over in open vats. The idea is to allow each cuvée to fully express its terroir of origin. To this end, Yves Cuilleron, who has always vinified his parcels separately, has begun producing "lieu-dit" cuvées since 2015. An innovative way to showcase the prestige of the Rhône region, reminiscent of the Burgundian crus system, in a way…
See all wines from domain Yves Cuilleron
What the guides have to say about Yves Cuilleron
La Revue du vin de France
Yves Cuilleron possesses a rarely seen dynamism. For the past decade, he has tirelessly worked to elevate his domain […]. The domain's finest wines, particularly the whites, express unquantifiable finesse.
bettane+desseauve (3* /5)
Yves Cuilleron is the most important vigneron in the northern Rhône, with 65 hectares and around 20 cuvées, primarily in Saint-Joseph, Condrieu and Côte-Rôtie, only in Crozes does he buy grapes.