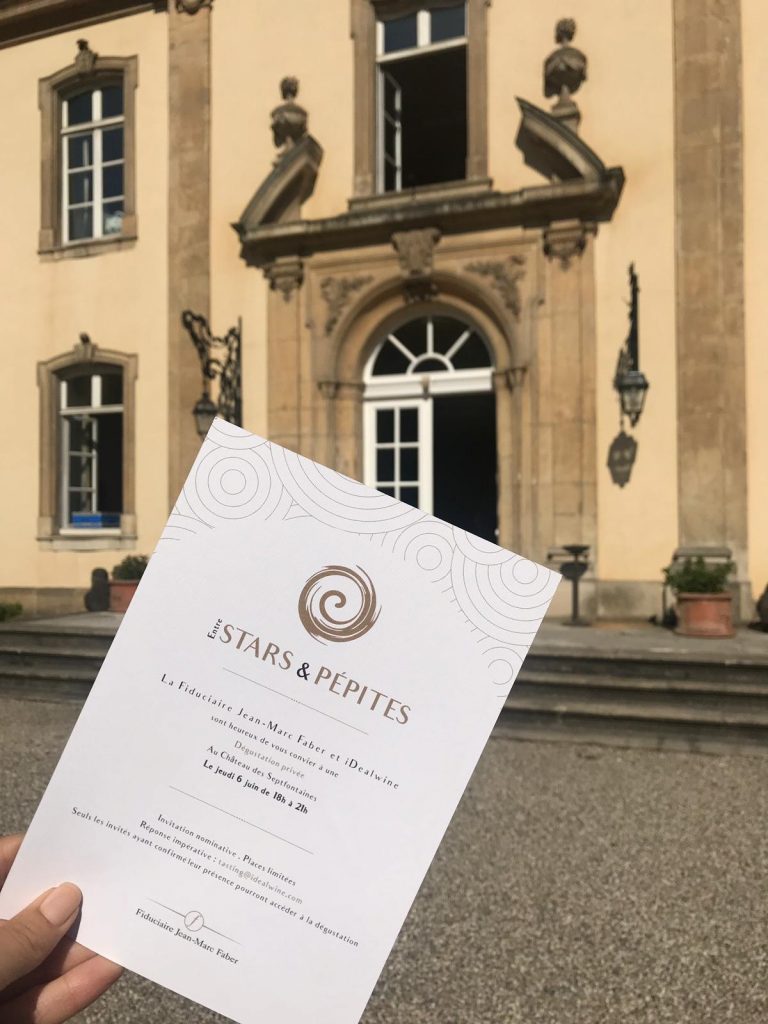 Last week, iDealwine held its first ever tasting in Luxembourg, at the Château des Septfontaines. We tell you all about the evening, an event that surprised and delighted our taste buds.
Paris, Hong Kong, Shanghai, London, Zurich… The iDealwine team travels the world to spread the word and share our vinous passion with enthusiasts. Luxembourg was missing from our list, and so we decided to come meet our Luxembourgian customers and sellers.
What better to start off the tasting than champagne, and none other than Larmandier-Bernier's cuvée Latitude? A vinous, sharp champagne with outstanding freshness and purity. A magnificent example of a champagne that's delicious alone or with food.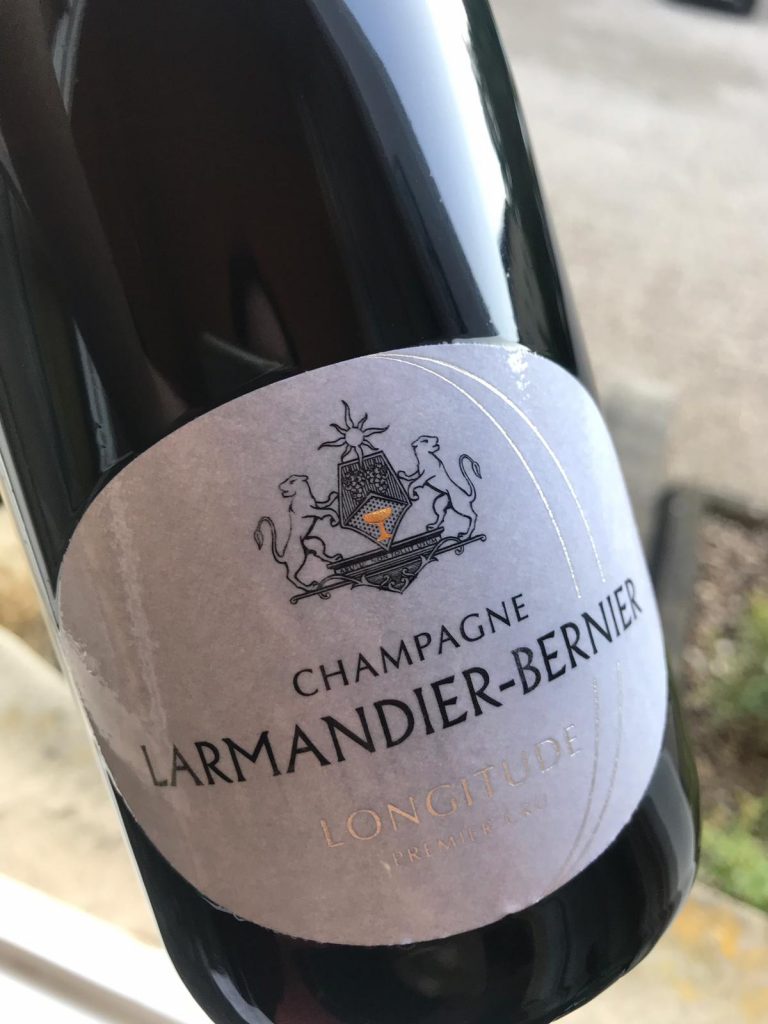 The following wine was a real star, the Meursault Premier Cru Les Genevrières 2015 from Joseph Drouhin. Ample and opulent, with delicious aromas of almond, dried fruits and toast.
After this classic, we headed to other, less-treaded regions of France to taste the gems they have to offer. The 2016 Savennières Roche aux Moines Clos de la Bergerie from the Coulée de Serrant in the Loire impressed us with its balance between bitterness, ripe, almost candied fruits and freshness.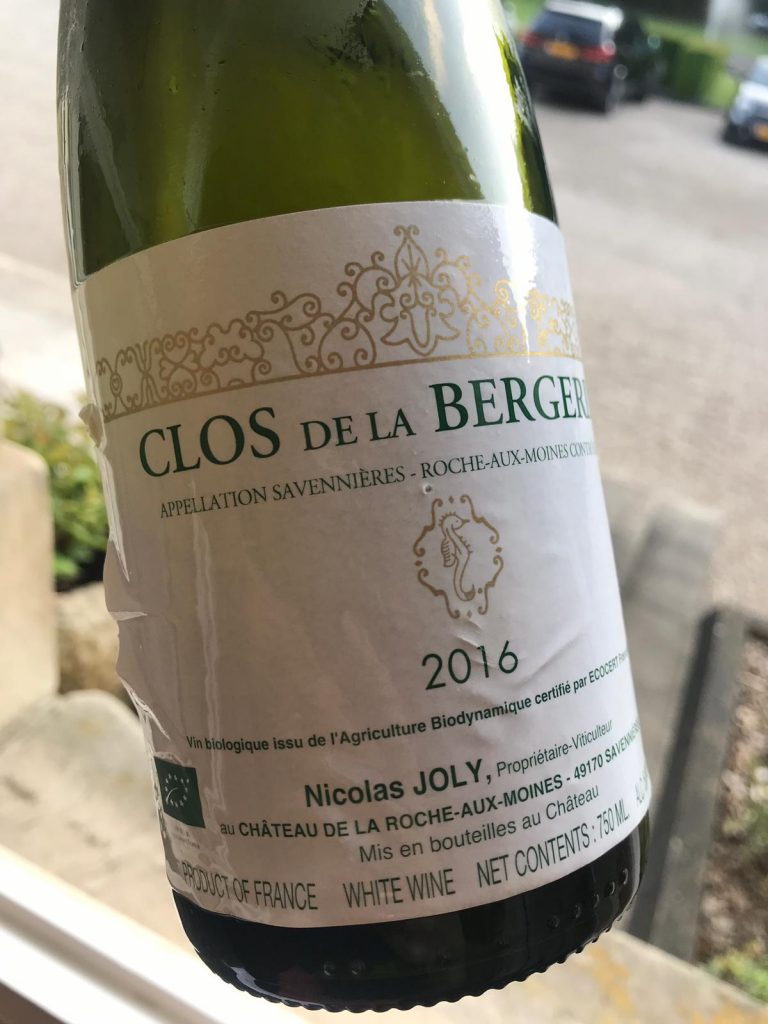 Sticking with the 2016 vintage, but now in Arbois, we then tasted the famous cuvée La Mailloche from Stéphane Tissot. Produced from very old vines (some of which are almost 70 years old) planted on a terroir of compact clay, this white wine has a strong personality, somewhere between minerality and smoky notes.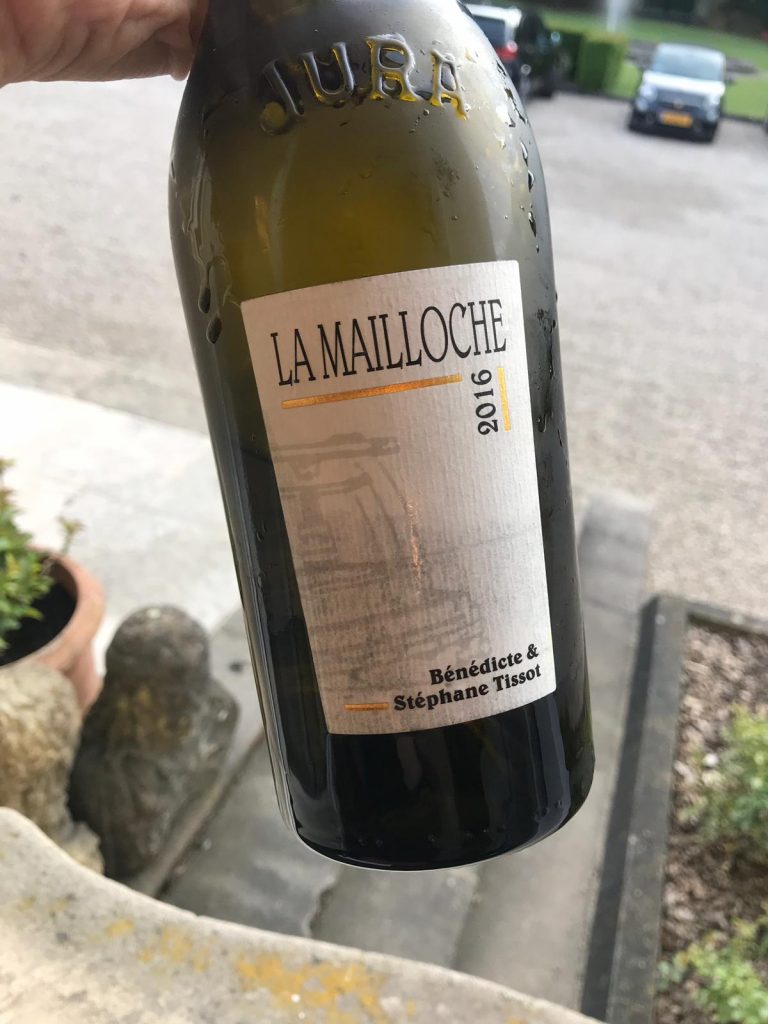 Now for the reds. Château Sociando Mallet 2005, served in magnum, was the ideal transition wine: supple and elegant, the perfect illustration of fine Bordeaux. The 2005 was already showing aromas of evolution, with silky, melted tannins, yet had kept its crunchy red fruits.
Following that, Château Prieuré Lichine 2000 was a magnificent example of a mature Margaux: smoky notes, almost animal, balanced by a vegetal element.
Last but not least, this wine simply stunned our guests: Domaine Charvin's Châteauneuf du Pape 2000. Melding aromatic power and the spicy, smoked notes of mature Châteauneuf with an almost Burgundian elegance. Astonishingly moreish, with every bottle, this very same balance is present in a different version. An excellent wine!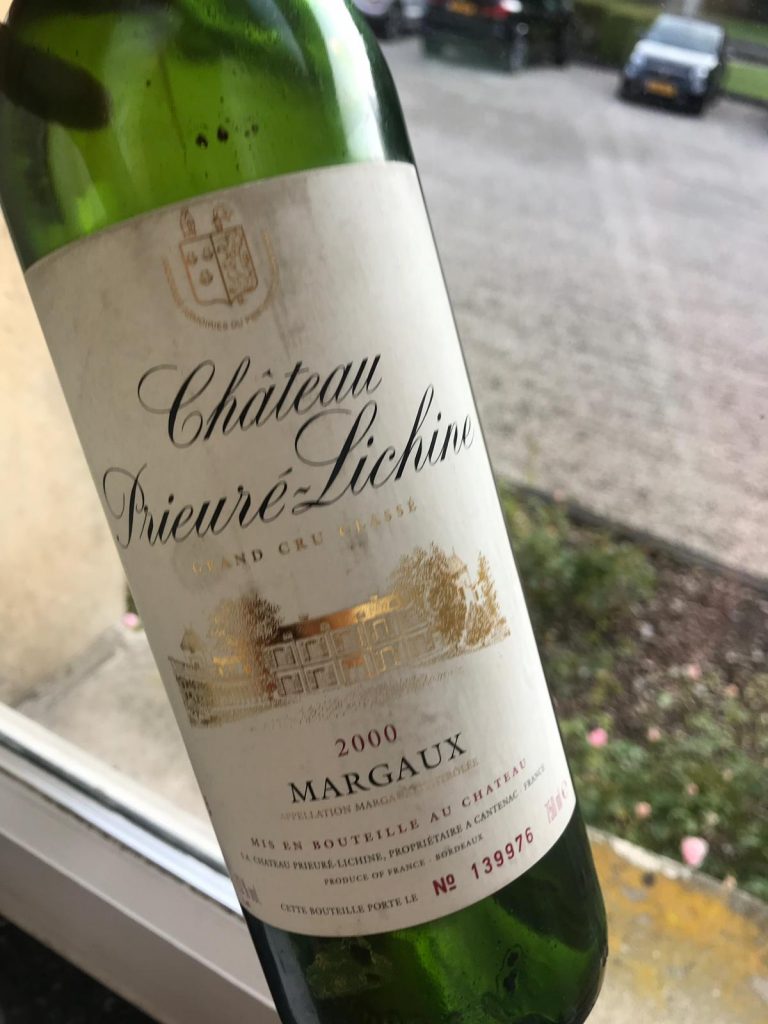 This first event in Luxembourg combined fine wines with a prestigious setting, and most importantly fueled many a passionate conversation about the wines and wine more generally. We had a lovely time, and hope you did too!