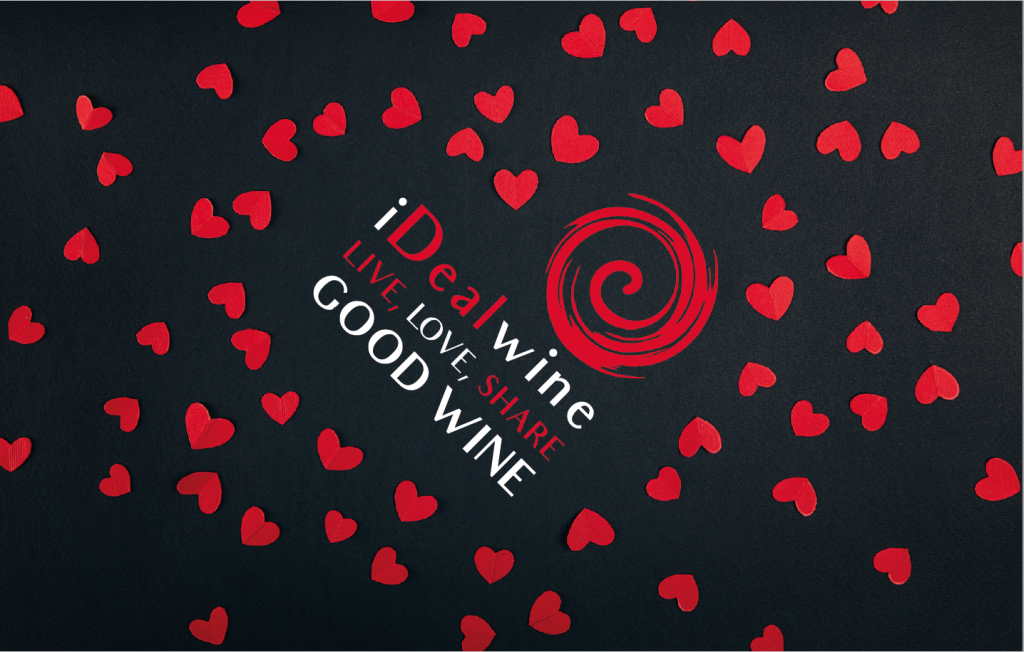 Are you short of ideas this Valentine's Day? Chocolates, flowers, jumpers, you've done it all? Here at iDealwine, we've got the perfect gift idea for you…
As you all know, to love is important, but respecting your other half's freedom is most important of all. That's why we strongly suggest that you give the gift of wine with an iDealwine gift card this year 😉. That way your loved one can choose exactly the wine that they've been looking for. No stress for you, no disappointment for them: everyone's happy. The card can of course be spent either at auction or on our fixed-price sales. The gift card is available immediately and there are a number of picture options including one where you can upload your own photo. Follow this link and it's yours in a matter of clicks.
Valentine's Day wines
And if you're looking for ideas on a specific Valentine-compatible wine, here is our lineup.
You can always count on Rosé Champagne to make a special impact. Every small champagne house produces at least one rosé cuvée.
Keep it classic with a Saint-Estèphe Cru Classé renowned for its heart-adorned label. The heart is that of Marquis de Ségur, in love with his Château Calon Ségur. Timeless.
Fans of Burgundy could impress their loved ones with a Charmes-Chambertin or a Chambolle-Musigny Les Amoureuses.
In the name of spreading love, head to the Saint-Amour appeallation in Beaujolais.
If your other half is a Rhone enthusiast, give them the moon with this Terre de Lune, and if the Loire is more their thing, try the cuvée Nuits d'ivresse from Catherine and Pierre Breton.
Last but not least, if you want to reminisce about the first time you saw your special someone and your heart skipped a beat, then opt for the aptly named De battre mon cœur s'est arrêté [My heart stopped beating in English] from Clos des Fées.
Happy Valentine's Day!