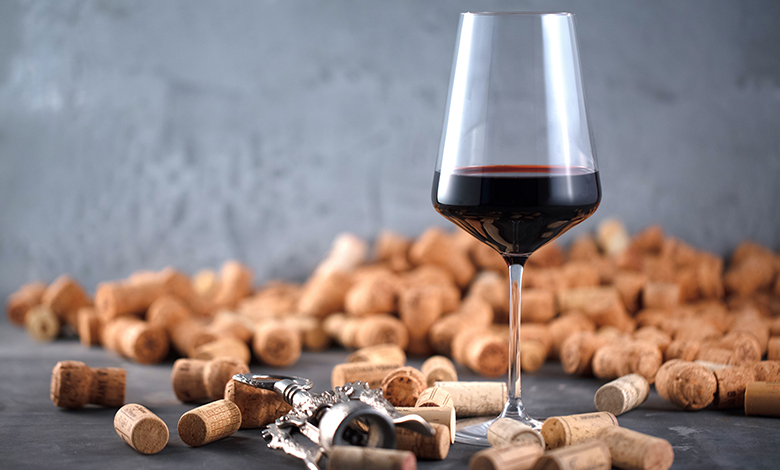 This month, iDealwine is putting the finest mature vintages in the spotlight – from 1945 Rivesaltes, to 1980 Château La Dominique and 2000 Château Rayas. Buckle up, this voyage through French vineyards is departing soon – and when these bottles are gone, they're gone!
This month, we are revisiting many of the classics from our favourite French wine regions!
The Tour de France cycling race may be over for another year, but we're beginning our own in the southern region of Roussillon. Home to ochre coloured soils and picturesque villages, our Rousillon selection includes a veritable panoply of vintages from the year 1945 onwards.  For lovers of Rivesaltes, you will find many bottles of this naturally sweet wine (VDN) most notably a 1945 Villargeil, a 1959 Maury and a 1971 Casenobe. More recent vintages include a 2006 white wine from Domaine Gauby or a 2010 Clos-des-Fées by Hervé Bizeul.
For Rhône Valley gems, check out new stock including a (wow!) 1995 Châteauneuf-du-Pape from Domaine Bonneau, a 1996 Côte-Rotie Champin Le Seigneur and a 2003 Château des Tours.
From the slopes of beautiful Burgundy to iDealwine's cellar in Paris, you'll find these are just-in: 1986 Chambertin, 2004 Rully Premier Cru, and 1990 Romanée-Saint-Vivant from Domaine de la Romanée-Conti. Chablis lovers, the 2005 Premier Cru La Forest from Domaine Dauvissat is not to be missed!
From Champagne, some of our favourite vintages can be found in bottles from Ruinart – 2002 Deuxième Plenitude magnum, and even in magnums from Dom Pérignon in 2002, 2003, 2004 and 2009.
From the Jura, home to magnificent waterfalls and green rolling hills and mountains, you will fall in love with a 1997 Jacques Puffeney vin jaune, a 2002 Château-Châlon from Jean Macle or a 2010 Chalasses-Vieilles-Vignes.
No introduction required, there are many mature Bordeaux bottles that have just arrived into iDealwine's cellar. How about a 1980 Château Angélus, a 1980 Château La Dominique, a 1982 Léoville Las Cases, a 1998 Château la Fleur-Milon, a 2000 Château Lafite Rothschild, or a 2011 Mouton-Rothschild. It's easy to find the unfindable at iDealwine, the hardest part is choosing!
Beyond French borders, there are many outstanding producers and regions available in the finest vintages. We love both 1998 Tokaji and 2004 Barberesco, no doubt they will fly out of our cellar!