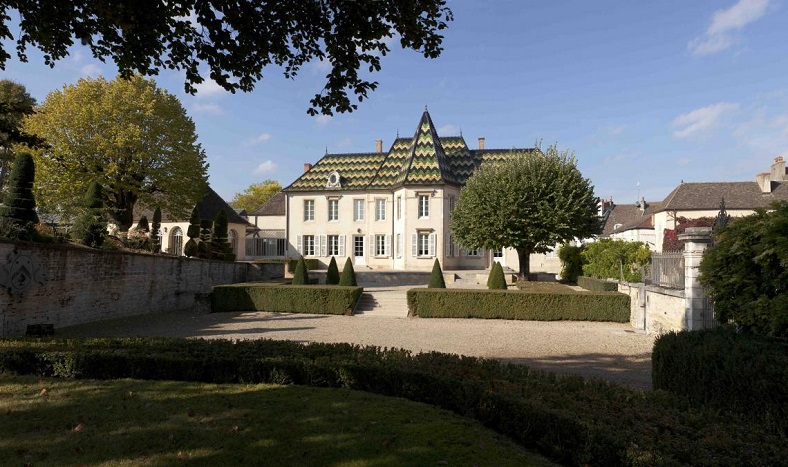 Dating back to 1731, this veritable Burgundy institution enjoys more than 130 hectares of vineyards, mostly in Grand Cru and Premier Cru.
Founded in 1731 in Beaune by Michel Bouchard, Bouchard Père et Fils has been established since 1820 at the Château de Beaune. Classified as a historical monument, the château is a former royal fortress and an exceptional place for the maturing of the Premiers and Grands Crus. Its stunning colourful roof makes for a beautiful photo, but it is in its vaulted and deeply buried cellars that the wines of the House are patiently matured. In their greatest secrecy, some of their treasures lie dormant…
From the end of the 18th century, Joseph Bouchard worked to expand his estate in Volnay and his house in Beaune; this marked the beginning of an era of prolific acquisitions and the rise of the négociant. The Revolution marked a decisive step, allowing the family to reconstitute the large domains of the Ancien Régime by acquiring vines that had belonged to abbeys and the nobility. These included the Clos Saint Landry, Avaux, Teurons and Enfant Jésus plots in Beaune. In 1811, the company name "Bouchard Père et Fils" became official. As for the purchases, they continued throughout the 19th century with the ambition of obtaining contiguous plots to create a true clos d'un seul tenant on the most beautiful Burgundian climats.
Just in! Shop our restocked wines from Maison Bouchard et Fils