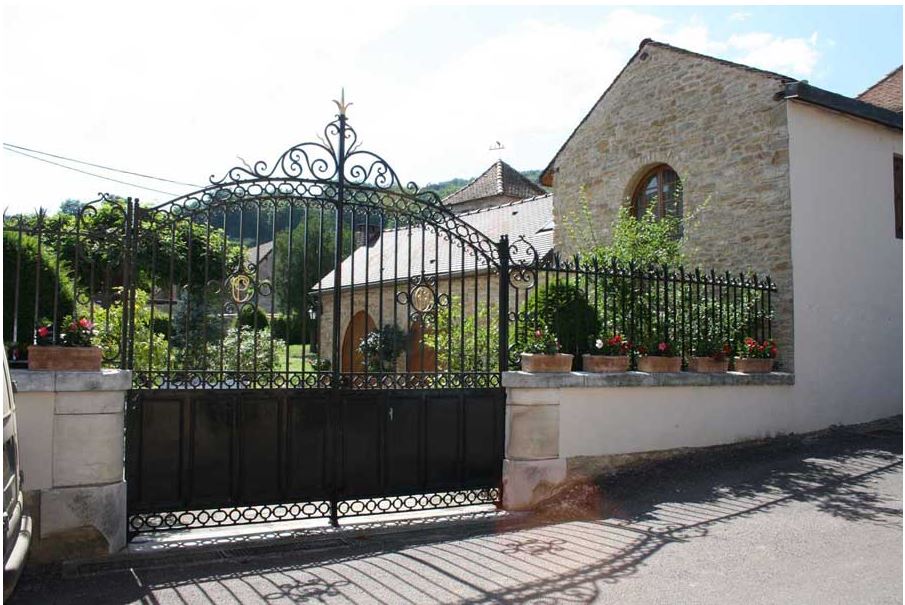 Louis Jadot, one of the great Burgundy producers, has just acquired the Domaine Prieur-Brunet, a vineyard of 18 hectares spread over prestigious appellations from Côte de Beaune:  great addition to Jadot, already present in nearly 130 appellations of Burgundy.
The famous Louis Jadot house, anchored in Beaune, with a 225-hectare vineyard from Côte-d'Or, Mâconnais and Beaujolais, extends its wine portfolio in Santenay, by purchasing Prieur-Brunet.
This family property was created in 1804 by Claude and Jean Prieur. It was still family owned until today, managed by Dominique Prieur and her son Guillaume, representing the 8th generation. It is an 18-hectare vineyard covering several appellations like Santenay, Chassagne-Montrachet, Meursault, Volnay, Pommard and Beaune. Ten beautiful plots are classified Premier Cru, a superb property which also includes a plot of Bâtard-Montrachet.
This "significant" acquisition (the amount of the transaction has been kept secret), completes Jadot's very wide range of terroirs, with for example a plot of Meursault, not yet possessed by the house. Thibault Gagey, Deputy General Manager of Louis Jadot, confirmed the continuous objective of increasing the vineyard size of the house: "The Louis Jadot House continues to develop and is always interested in new terroirs. We seized the opportunity to buy this beautiful domain. We knew the Prieur family well. Negotiations were conducted on trust. It was very important for us."
See wines from Louis Jadot currently for sale
See Burgundy wines currently for sale
See all wines currently for sale
Register here to access auctions and fixed-price sales
Receive a free estimate of your cellar
Read further on iDealwine Le Blog: