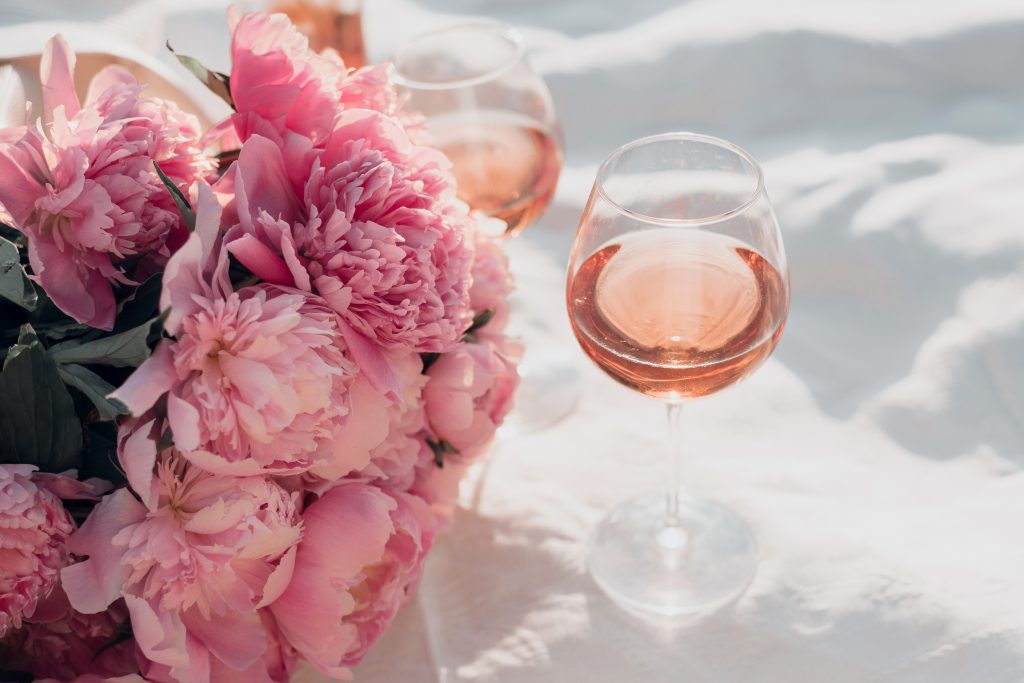 Celebrated in March not May in the UK and Ireland, Mother's Day is of course the perfect opportunity to spoil the mums in your life! Having said that, iDealwine firmly believes in treating loved ones throughout the year and would encourage wine lovers everywhere to consider this as best practice!
Like Valentine's Day, gifting the traditional presents associated with Mother's Day (flowers, chocolate, sparkling wine) can seem trite and a little thoughtless when given to the person that knows us best. Thinking of a really personal gift is easier said than done though, especially when 'mums who have everything' and 'hard-to-please' mums are taken into account! iDealwine's gift guide is here to help.
If you're reading this but are based in the US, France, or Hong Kong; think of this guide as early prep. There will be no excuses made come May!
iDealwine's Mother's Day Gift Guide for Wine Lovers
1.      Foodie Mums
For the mums who always know the trendiest restaurants in town (and how to get a table), who have three types of olive oil in the kitchen and have strong opinions about pineapple on pizza; treat your mum to a bottle of wine from Alsace – her mind will whirr with all of the exciting wine pairing possibilities!
2.      Wine Connoisseur Mums
For mums who have at least one wine delivery subscription, can't stop talking about terroir once they get going, and are always on the lookout for the next rising star, opt for a gift from the Rhone Valley.
3.      Bookworm Mums
If your mum always has her head buried in a book or looks forward to reading the Sunday papers all week, a wine to sip alongside a good read would make a perfect gift this Mother's Day. On iDealwine.com, you can filter our wines by occasion. So instead of choosing a wine for enjoying with friends, a gastronomic wine to pair with a special meal, or a wines ideal for a pre-dinner drink; simply choose 'meditation wine' and find a collection of wines that are perfectly paired with a good book. These are wines she won't want to share!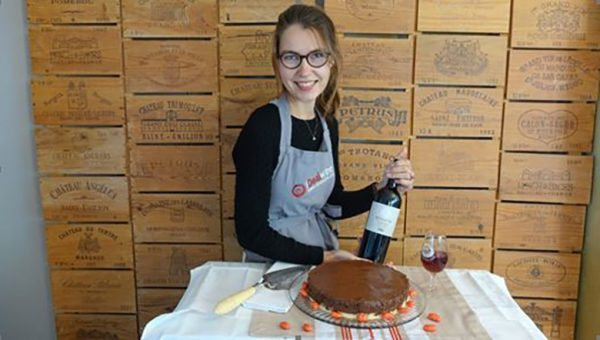 4.      New Mums
The first bottle opened after giving birth should be a good one, don't you think? For new mums celebrating their first Mother's Day, make a special occasion of it! We asked Constance, Communications and Content Project Manager at iDealwine and new mum herself, what she would recommend this Mother's Day:
One of the great loves of my life (after wine of course) is chocolate! So for Mother's Day, I would love to receive a wine that would pair well with really good high-quality dark chocolate. The cacao, caramel, and nutty notes found in a Porto or Rivesaltes would be perfect. Good things come to those who wait (keep in mind both for wine and your children!) so a mature vintage is essential here. When my son is asleep I would open the bottle, ready to savour both the peace and quiet; and the delicious complimentary flavours of the chocolate and wine. 
5.      Mums who love Flowers
For the mum who loves flowers and fruity red wines; check out our selection of 'Fleurie' wines. One of the ten Cru wines of Beaujolais, a bottle from the Fleurie appellation is sure to bring a smile to your mum's face, whether you have a bouquet of fleurs to hand or not. The granite-rich soil brings finesse and charm to 100% Gamay Fleurie wines, to the extent that is is often labelled the most 'feminine' of the Beaujolais Crus. Whether you agree of not, Fleurie boasts aromas of iris, rose, and violet. Some of our favourites include:
6.      Mums who Sparkle
We said this gift guide would be more than just Champagne, and we meant it! Nevertheless, iDealwine is bursting with one of the best Champagne selections around, and it would be a shame to ignore it for the sake of originality! Use our filters to select rosé Champagnes, vintage Champagnes, and Blanc de Blancs Champagnes.
For wine-loving mums who always know best, give the gift of choice with a voucher from iDealwine
On the lookout for some beautiful packaging? Browse wines and spirits that come in a wooden case and ship directly to your mum's door.