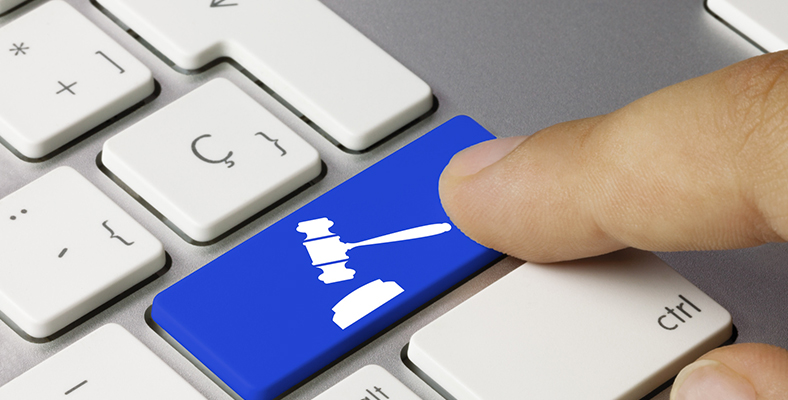 iDealwine is always trying to improve its service and your experience. That's why, we must increase our buyers' premium, from 18% excluding taxes to 19% excluding taxes (22.8% including taxes) from the auction closing on Sept 4th and 5th.
A 20 years' experience in wine expertise and authenticity
iDealwine is offering you more and more services, information and expertise in the fine wine world. As you may know, all the bottles sold in our auctions are carefully checked one by one.
To give you an idea, during the first semester 2019, our team of 10 experts checked 84,000 bottles! Each one is taken in HD pictures so you can examine, scan, zoom all the details of the wine you are lusting after.
For the most precious ones, we'll soon set a Blockchain chip on the bottle to store all the expertise data. Thanks to this technology developed with our partner Synvance, you'll be able to access this information through a brand new app: WineDex! A small step for a bottle a giant leap for wine! but also an additional task to our experts already prodigious work.
The Wine auction specialist
Our subsidiary IWA (International Wine Auction) that manages our auctions, is exclusively dedicated to wine.  This specialization is almost unique in the auction world as for most of the auction houses, their wine department is only a minor activity.
At IWA-iDealwine, our passion and energy are 100% dedicated to wine auctions!
As you may have noticed, the quantity of rare / unfindable / iconic wines is increasing exponentially from month to month. Wine-collectors have finally understood that when it comes to sell their wines, iDealwine is best way to reach a worldwide wine-lovers community, always looking for exceptional bottles.
This specificity, our expertise and our experience allow us to have a buyer's premium under most of the auction houses. They often reach (and sometimes even overcome) 25%!
This new buyers' premium will be applied on all your final bids from the auction closing on Sept 4th and 5th. Of course, this change is only for auction, our fixed prices are always displayed including premium and taxes.
We also take the opportunity to thank you for your loyalty and your level of demands. You are the ones whom make us better when challenging our services and offers!
Happy bidding!