For nearly 10 years now, the iDealwine team has been travelling around the different wine regions, meeting the winemakers of today and tomorrow. Tasting thousands of wines each year, our purchasing team meet those in the world of wine on a daily basis. Armed with years of experience, today they are sharing a bespoke selection of nearly 250 bottles with you which is jam-packed with great classics and rising stars.
Rediscover Bordeaux!
Quentin Maydieu, head of the Bordeaux office, has been working at iDealwine since 2019. A former wine trader in Bordeaux, he knows the region's reds like the back of his hands. While Quentin likes fine wine from every region, it's needless to say that the wines he's sharing today are his current Bordeaux favourites:
What is more, Quentin admits to having a soft spot at the moment for the 2017 vintage, "Perfect to drink right now, this vintage is bewilderingly fresh! It is part of a run of brilliant Bordeaux vintages (2015, 2016, 2018, 2019, 2020) and therefore, this is a magnificent opportunity for those who would like to try accessible Bordeaux wines (that are 6 years old no less!).".
Putting Burgundy under a spotlight
Having recently joined iDealwine, Amicie Debavelaere manages our partnerships with Burgundy domains. From her base in Beaune, she explores the region that she knows so well (she comes from there, works there and her husband is even a winemaker there!) in this selection that showcases: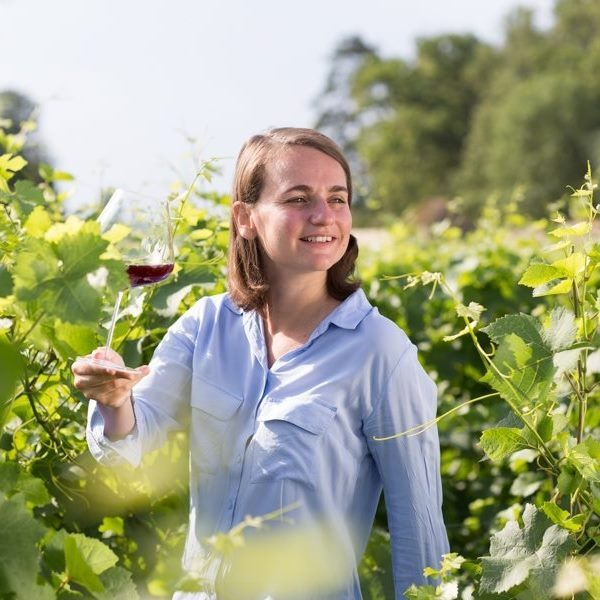 The Rhône Valley and its gems
From a family of winemakers, Raphaël de Fonscolombe, who arrived at iDealwine in 2015, is head of our sales department. Among his different roles, he is responsible for the partnerships we have with domains in the Rhône Valley. Here are his latest discoveries:
Eloïse's selection from Champagne, the Loire and outside of France
Champagne
Between ready-to-drink vintages and non-vintage Champagne that have just arrived on our website, you have the choice of:
Non-French wines
The Loire Valley
Our selection from other regions
See the wines selected by our purchasing team