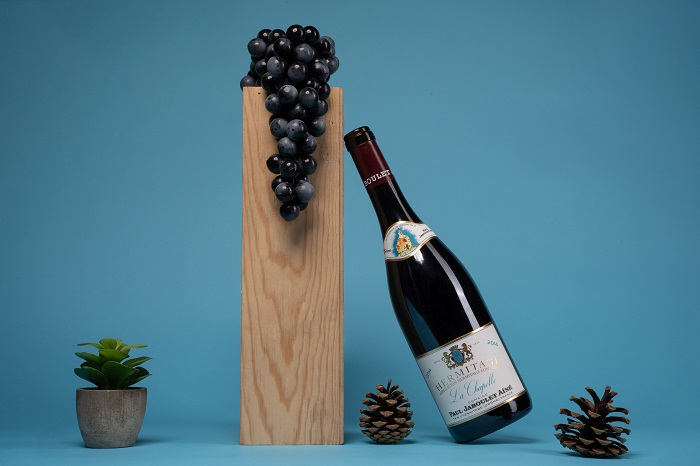 Amongst our large selection of northern Rhône wines, what are the ones that you should absolutely have in your cellar? Let us guide you through our Aladdin's cave with 10 wines that will let you travel to each of the northern Rhône appellations with examples of sparkling, white and red cuvees.
Sparkling
Saint-Péray Les Bulles d'Alain from Domaine Alain Voge: Alain Voge continues the local tradition of making sparkling Saint-Péray using the traditional method (the same method used to make Champagne), creating the Brut Nature Les Bulles d'Alain. A beautiful sparkling wine, fresh and mineral, which would be perfect with fish from the river. Gracious and delicious, this is a wine that you don't have to wait to enjoy.
Whites
Saint-Péray Roussanne from Domaine du Tunnel: Fine and elegant, this Saint-Péray is an ode to Roussanne, an excellent Rhône variety.
Condrieu Jardin Suspendu by Pierre-Jean Villa: A sophisticated wine, elegant and floral, that would go very well with a creamy risotto.
Reds
Shop all northern Rhône Valley wines