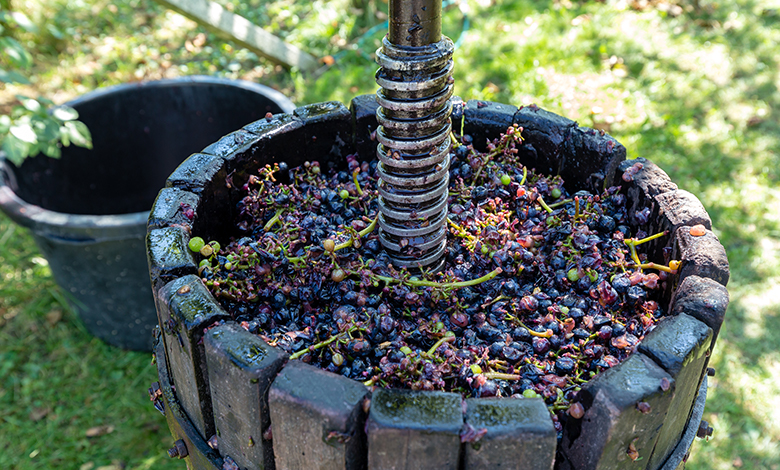 Natural wines, including those with the Triple A label, represent a whole new(ish) part of the wine universe to be explored and enjoyed. To help you navigate our selection, we got some of our team to pick their favourite bottles and tell us a bit about them.
A quick reminder, natural wines are those made with no added sulphites, or just a very small dose. Sulphites are used in the industry as a way of stabilising the wine, but more and more producers are rejecting the use of chemical additives in their craft…some have always held this philosophy, and others are fresher on the scene. Either way, there is not yet an official definition for a natural wine, but at iDealwine we've used a measure of 40 mg/L of SO2 as the maximum. Beyond the question of sulphites, these wines are often produced organically, meaning that both the vineyard and the winery are kept free of chemical intervention and synthetic additives. To find out more, we have an article dedicated to natural wines here: Natural wine: a passing trend or a sustainable phenomenon?
As for natural wines with a Triple A label, they largely cover the same criteria. Luca Gargano and his team have a strict selection process based on how the wine is produced, taking into account the integrity of the craft and centring terroir. The Triple A label is their way of recognising wine makers who firmly reject any standardisation in the industry. You can read our full article here.
Here we have some top picks from the team to help guide you in your choices:
Laure Bouzereau, Communications and Events
Angélique de Lencquesaing, Deputy Managing Director
Ludovic Gourlet, Expertise
Eloïse Rusier, Purchasing Project Manager
Thomas Battistonni, Digital Marketing
Anne Boilleau, Digital Marketing Assistant
Camille Petit, Client Services