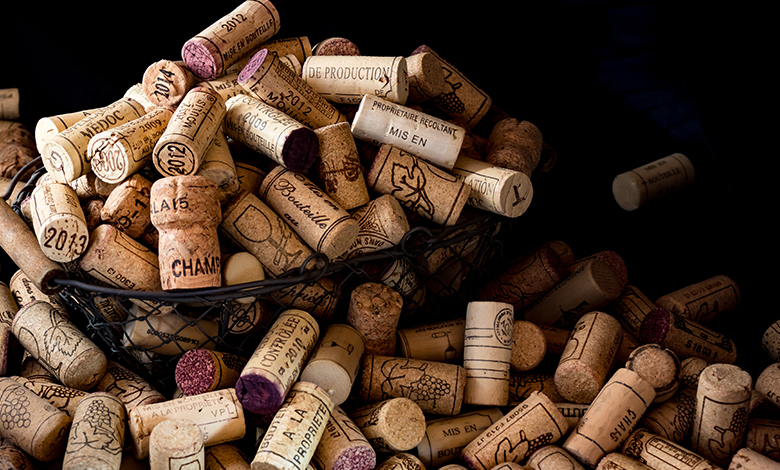 Might it be time to stock up your cellar? After the summer and its aperitifs, its endless dinners, and reunions with family and friends, it is likely that your cellar has taken a big hit. Don't despair, we've got a whole selection of ready-to-uncork vintages for you to savour.
Since it's in Bordeaux that the vintage effect really comes into play, we suggest taking a look at this iconic region, from its great wines to its hidden gems. Caisse Duclot 2010, Yquem 2009 and Château Figeac 1990 for the stars; Clos Puy Arnaud 2011 for a gem.
Rarity is the prerogative of Burgundy wines. So finding aged bottles has become a real challenge… except at iDealwine, where we've got quite the fine selection. Chardonnay's prowess is revealed through legendary vintages such as Jacques Prieur's 2007 Chevalier-Montrachet and Etienne Sauzet's 2006 Puligny-Montrachet 1er Cru Les Perrières. Pinot Noir, Burgundy's noble red variety, is illustrated by Prieuré Roch's 2000 Chambertin Clos de Bèze and Georges Roumier's 2006 Chambolle-Musigny 1er Cru Les Cras.
Let's head to the Rhône where the Syrah of the northern valley has truly blossomed. Some of the team's favourites? René Rostaing's 1990 Côte-Rôtie Ampodium, Paul Jaboulet Aîné's 1998 Hermitage La Chapelle and Domaine du Coulet's 2011 Cornas Ogre. In the southern part of the region, Châteauneuf-du-Pape stands out with the 2000, 2003, 2007, 2008 and 2009 vintages from Rayas.
Looking for a little treat? From the Jura, you'll find the 2008 vin jaune from Domaine de la Pinte, the natural work of Jean-François Ganevat with Les Vignes de mon Père 2005, 2006 and 2007, and our favourite domain, Stéphane and Bénédicte Tissot, with its 2011 Château-Chalon. In the Beaujolais, the Morgon cru is particularly well suited to ageing, and even more so when bottled in a magnum format. It is high time we introduced you to the 2011 Château des Jacques! As for Savoie, as you know, this is also a region that produces fine ageing wines, such as those of Louis Magnin, whose Mondeuses and Chignin-Bergerons from the early 2000s will be a wonderful addition to your cellar.
Other regions not to be missed? The Loire, of course. Between the Chinons of Charles Joguet, the Montlouis by Taille aux Loups, the saumur-champigny by Clos Rougeard and the vouvray Cuvée Constance 2005 from Huet, the choice is vast. From Provence, the wines of Domaine de Trévallon are always a solid choice and, in the Roussillon, vins doux naturels and vins de liqueur are real treasures. The 1874 and 1945 vintages on sale are a beautiful example.
And beyond France? Choose the Amarone della Valpolicella 2010 from Dal Forno Romano (Italy), Taylor's Vintage Port 2003 (Portugal), Aszu Eszencia 2000 from Disznoko (Hungary), Ríoja 2011 from Bodega Contador (Spain) or the Riesling Wehlener Sonnenuhr Spätlese 2009 from Joh. Jos. Prüm (Germany).
See the full selection of mature vintages here, and enjoy your new finds!