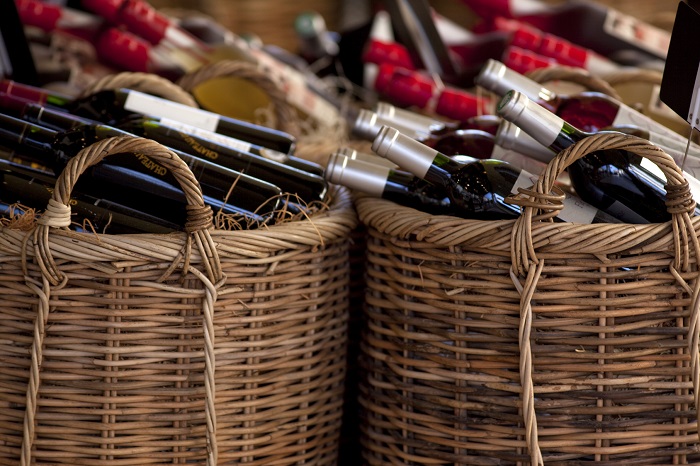 We have been sorting our shelves here at iDealwine and have found that there are only a few bottles left of certain wines. To make sure that they don't become hidden among the rest of the catalogue, we have placed them in their own selection with special price tags. But hurry, this will be your last chance to get your hands on these treasures!
As of today, Tuesday, 1 August 2023, there are a little more than 17,000 different wines for sale on iDealwine – 10,700 are available at a fixed price and 6,500 bottles are up for auction. The summer sun has given us the motivation to go through our bottles and take stock.
And now we have some wines at bargain prices for you! There are adjusted and reduced prices as well as discounts if you buy several bottles of the same wine. Some discounts amount to a reduction of 40%! Quantities are limited so if you see something you like, don't spend too much time deliberating. We wouldn't want to miss out on these deals.
The selection is already online so why not see what bargains you can find. 😊
View the 'Last chance to buy' selection
Browse all of the wines for sale on iDealwine