Former director of Clos de Tart, Jacques Devauges has been appointed head of neighbouring Clos des Lambrays. These two domains in the Morey-Saint-Denis municipality were recently bought, Clos des Lambrays by LVMH in 2014, whereas Clos de Tart was sold to François Pinault's group, Artémis (Château Grillet, Château Latour) in 2017.
Only a short while after leaving Clos de Tart, 44-year-old Jacques Devauges has been succeeded Boris Champy as head winemaker at Clos des Lambrays. Before Champy, Thierry Brouin had ensured the enduring excellence of Clos des Lambrays wines for almost 40 years.
Clos des Lambrays is the 33rd Grand Cru of Burgundy. This exceptional wine was officially recognized as a Grand Cru by the INAO (national institute for appellations of origin) in 1981. This nine-hectare Clos had, however, been lauded by experts and amateurs alike long before receiving official recognition. The full-bodied and concentrated Clos des Lambrays has a rare aromatic complexity, with abundant fruit in its youth (blackberry, blueberry) which develops over time into notes of forest floor, truffle, spices, liquorice and violet. This quasi-monopoly, truly an iron fist in a velvet glove, can be aged for many years.
See all wines from Domaine des Lambrays currently for sale
iDealwine price estimates for recent vintages of Clos des Lambrays
2014
2013
2012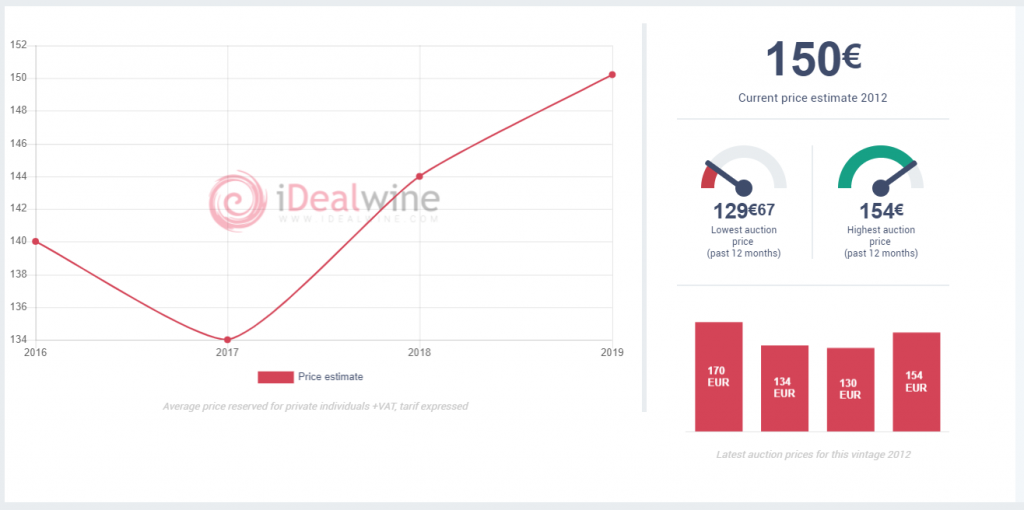 2011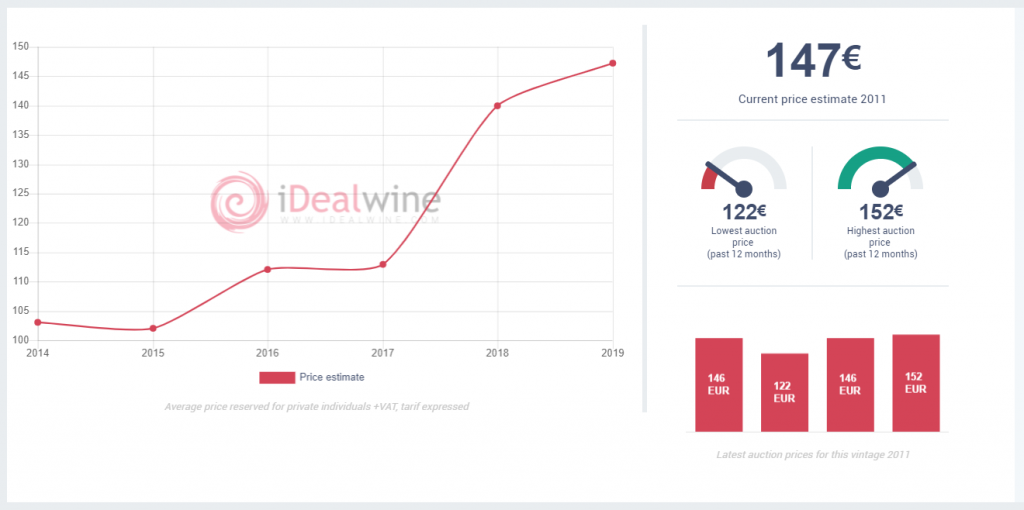 2010