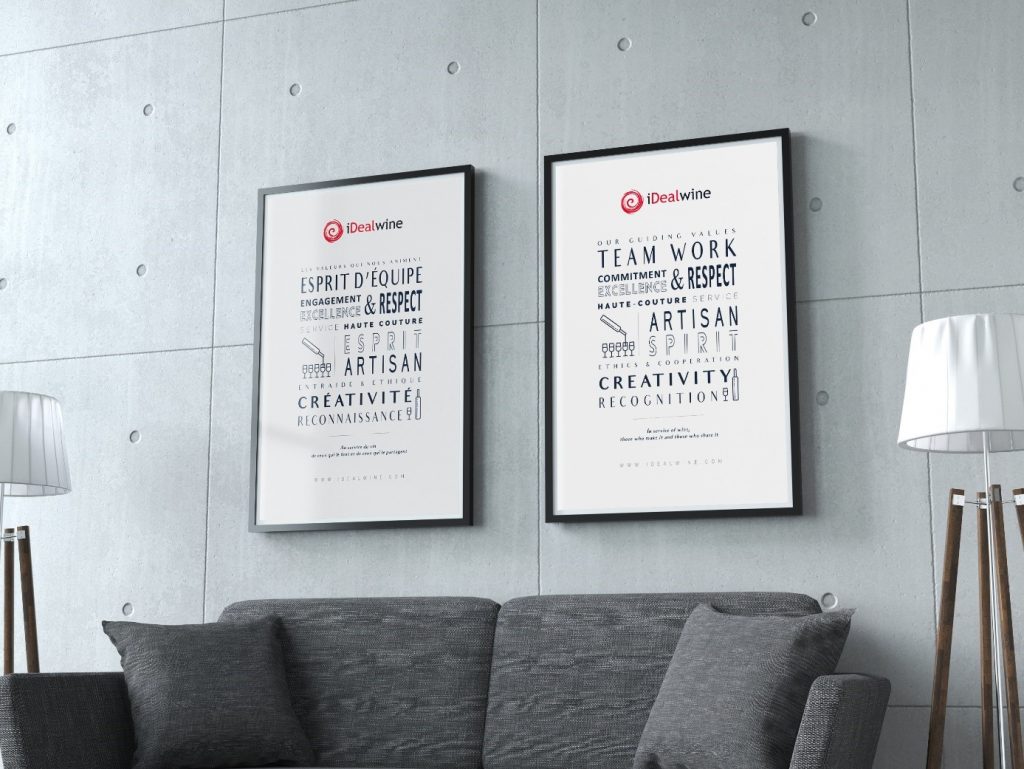 The current situation has given us occasion to recall the founding values that have motivated our work for 20 years.
In a matter of hours, we managed to adapt our operations at iDealwine to the confinement situation in which France currently finds itself.
The values we proudly purport have now been put to the test in the context of a reality that calls more than ever for our flexibility, humility and innovative spirit.
I'd like to thank our employees for their engagement, creativity, openness and team spirit during this unprecedented situation – they are upholding a personalised, bespoke service for every one of our clients. A sincere thank you to each of them.
I would also like to express my recognition for our partner companies who are working closely with us in order to ensure that our service is maintained. Thank you to the team at Gamba & Rota who have continued to prepare our deliveries in such disruptive conditions. Thank you to our partner domains who are working ten-fold to honour orders in spite of drastic logistic restrictions. Thank you to CODIX, to whom we owe the reliability and resilience of our website for twenty years now. Thank you to Pierre Renauld and his team at the 228 Litres wine bar who, in true artisan spirit, are thinking up creative solutions that allow us to continue enriching our wine knowledge. We'll have more on that very soon…
It remains for me to reassure our clients, buyers, and sellers that we are putting in all of our energy to ensure that we can maintain our operations in the spirit of honesty and excellence that has been our lifeblood since the foundation of iDealwine in 2000. Thank you to those who continue to show a loyalty and confidence in us that has been renewed since the outset of this crisis. Each order counts for the vitality and continuity of what we do. I'd finally like to send sincere, positive thoughts to producers on the part of all of us at iDealwine.
We remain committed, more than ever, to the service of wine, those who make it, and those you share it.
Take care of yourselves and your loved ones.
Cyrille Jomand
CEO