FINE SPIRITS AUCTION: AN INVITATION To travel the world
This first auction of the year gives the Fine Spirits Auction team a chance to wish you a happy new year and our best wishes for 2023. The auction of 2023 takes us on a journey around the globe, with rare bottles from Japan, Scotland, France (with many outstanding Chartreuses), the Caribbean and the USA.
Japan here we come! 
Head to Japan where you will find a large choice of spirits. Choose, for example, the Yamazaki 1993 The Private Cask, known as the "elephant" due to the animal appearing on the label, a symbol of the whisky's impressive and serene character; the Hanyu 1991 Jack Of Hearts from the famous Playing Cards series created by Ichiro Akuto and the  artist Takeshi Abe; a splendid single cask Karuizawa 1975 and even Karuizawa 1994 Noh Whisky which forms part of the iconic range created to support the nô Kamiasobi theatre. 
Scotland and its wonders
If we were to say Scottish whisky to you, your mind would jump to Macallan! And yes, there are numerous whiskies from this producer available in this auction: bottles from 1946 and 1950, legendary ranges (among them are The Anniversary Malt and Replica), and more recent special editions such as the New York Edition. Or opt for a whisky from the famous Springbank distillery which is represented by the splendid 35 year Millenium.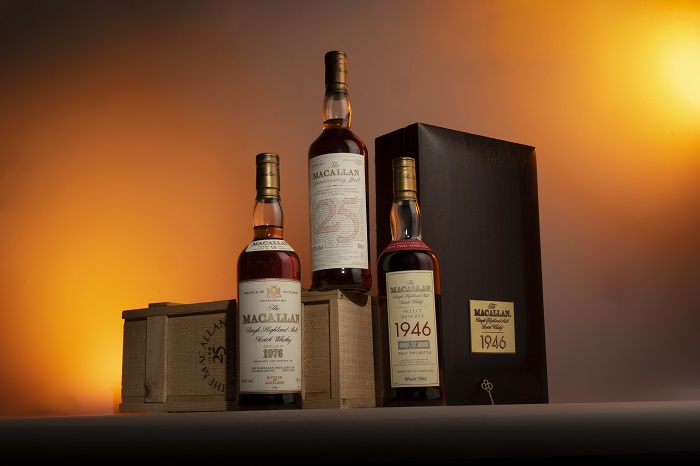 Have you already heard of these great independent bottlings?
The USA pulls out all the stops
Travel to the United States where you will find 12, 13, 20 and 23 year Van Winkle. Also discover the famous single barrels from Blanton's with bottlings from 1999 to 2021 and the Antique Collection with a William Larue Weller release 2014.
BACK TO FRANCE
Heading back to France where iDealwine's head office can be found, there are beautiful Armagnacs from 1900 (Samalens and Goudoulin) and a bottle of Richard d'Hennessy. Are you a fan of Chartreuse? If you are, then we have a treat for you! This auction contains about 30 bottles that are waiting to take you on a journey through the years and across borders, particularly with the Chartreuses produced in Tarragona.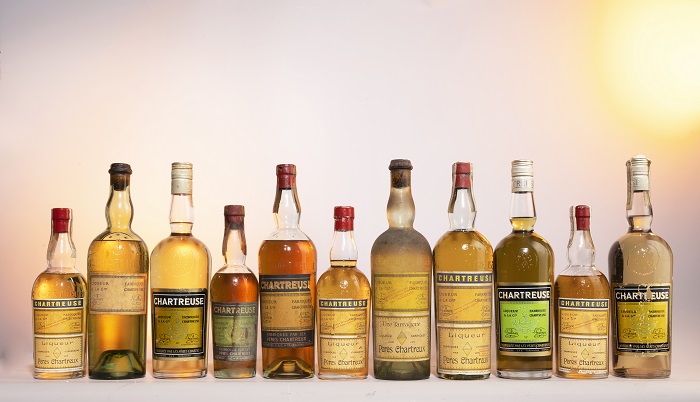 Next stop the Caraibbean?
Once again, agricultural rums are under the spotlights. Choose from bottles of J.M. (1987,1988), Domaine de Courcelles (1948), Domaine de Séverin, Domaine de Trois Rivières (1953) and Domaine de Bally.
Featured in the list of rums most loved by enthusiasts, the Italian merchant Velier can also be found in this auction. And don't forget about the Demeraras: UF30 27 years 1985, Diamond 31 years 1981 and Uitvlugt 1996.
And how can we celebrate rum without mentioning the famous Caroni distillery? We are talking about the numbered releases from Velier (30th, 36th, 38th, 39th), the Employees range and the more classic versions (12, 15, 17 and 21 years).