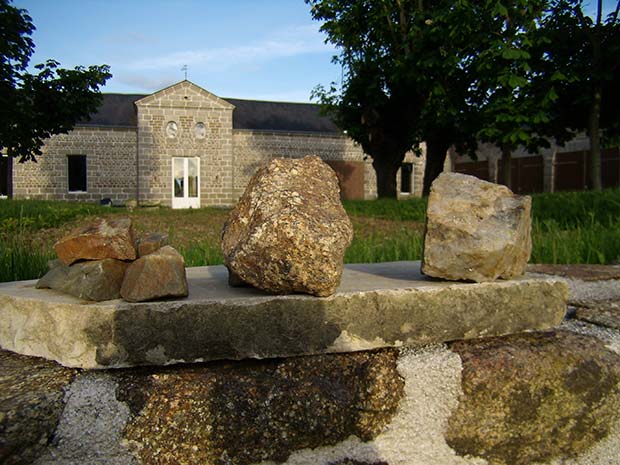 You might already have an idea of what cider is for you…but here's a producer to turn your head and your tastebuds! This cider and perry is some of the finest, crafted with great precision in an inimitable style.
As you know, we in the iDealwine team are huge fans of wine, and whenever we find something new to enjoy, it's always with great passion that we share it with you. All of us have fallen in love with the cider and perry made by Eric Bordelet, and we can't wait for you to try his superb produce!
Eric Bordelet's domain is located in the Mayenne region of France, more precisely at Château de Hauteville. His orchard spans 23 hectares, and he cultivates around 30 apple varieties and 15 kinds of pear. These are made into drinks in the style of fine wine. The sub-soils there are rich in schist and granite. Many of the trees were planted in 1992, but some date back around 50 years. Organic and biodynamic agriculture are practiced, and some of the fruit is purchased from carefully-selected growers elsewhere in the region.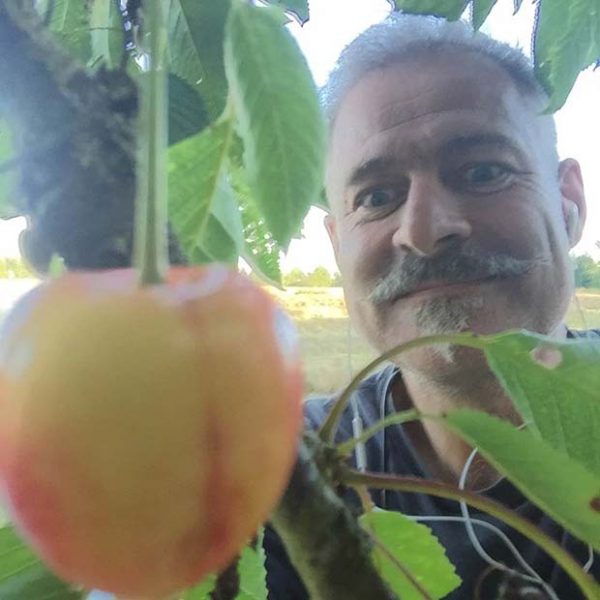 Initially trained as a sommelier, Eric Bordelet has worked for some fine restaurants, including L'Arpège (3 Michelin stars) and Alain Dutournier. He then undertook further training in oenology and viticulture in Beaune before taking over his parents' property. He learnt much from Didier Dagueneau, who he met at L'Arpège and who helped him get started, as well as the Foucault brothers from Clos Rougeard.
The harvest is done by hand, taking place between September and November to respect the different ripening times of each variety. The idea is to make a cider every year from the same varieties which, much like a wine, reflects the taste of that year's fruit. The juice ferments as naturally as possible, with wild yeasts, and the blends are wisely considered. "I've planted 40% bitter apples, 40% sweet ones, and 20% that are more acidic: bitterness brings body, the sweetness contributes to the flesh of the cider, and the acidity confers its aromatic character."
Eric Bordelet now crafts 6 cuvées, and 65% of his produce is exported. The "Authentique" perry can always be found at iDealwine, as it is part of our Must-Have selection. As for the others, well you might want to be quick about it, as these are popular little bottles!