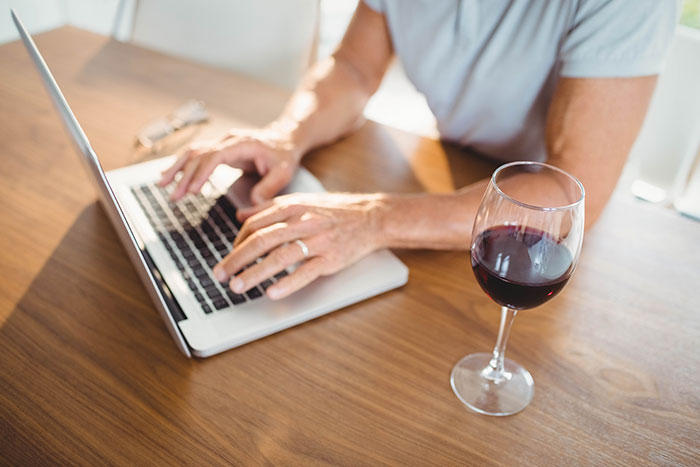 The buyer's premium for iDealwine auctions will be set at 21% excluding VAT, or 25.2% including VAT from 1 March 2023. This change will not affect shipping costs which will remain unchanged.
The decision to raise the buyer's premium by 1% (excluding VAT) was not taken lightly, but with the general rise in costs which iDealwine has been swallowing for many months, we needed to partially pass on the effects of inflation as many other companies have done.
It probably comes at no surprise to read that the significant price increases for dry materials (polystyrene packaging, cardboard boxes), energy and fuel in combination with tariff rises at our logistics partners have heavily impacted our business.
That is why we have increased the buyer's commission ever so slightly for auction lots, but it remains competitive compared to tariffs seen across the market. In order to limit the effects of inflation for you, our dear customers, we have decided to keep our shipping fees as they are.
Our decision will allow us to maintain the highest level of quality across all our services which we know wine lovers worldwide appreciate.
Wishing you all the best,
The iDealwine team