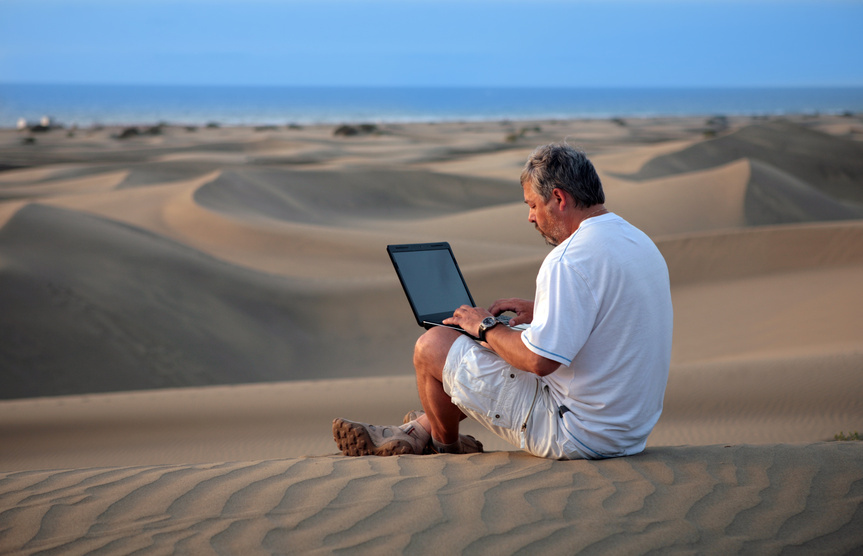 Mere weeks before leaving the current president leaves the office, it has been announced that the customs rules on wines imported to the US have been made yet stricter. The 25% added tax now applies to all still, French wines entering US territory, regardless of alcohol percentage. This is, of course, not welcome news, and we hope that the tariffs will be lifted before too long. In the meantime, here are 8 reasons to order with iDealwine, and some tips for how it all works.
As an online seller of mature wines, we are able to ship directly with no intermediaries.
The 'Trump tax' doesn't actually apply to ALL wines! Champagne and Italian wines, don't fall into the taxed category. We have a wonderful selection for both of these if you'd like to avoid the tax altogether!
The 20% VAT added on the French side can be refunded, depending on the bottle bought. Again, we have a filter for this at iDealwine, and you'll find it at the bottom of 'Advanced Search' on the left hand side.
We have an exceptional shipping service and we deliver to all states! Whilst order preparation can sometimes take a little while, once the boxes are shipped they'll be with you in around 3-4 days. Plus, we use protective packaging designed especially for transporting wine, so there's no need to worry about damage from heat or movement.
When you order a box of 12 bottles, our shipping costs work out at a very reasonable $9 per bottle. You can find the full details about delivery fees here.
To make things as easy as we can for you, we have made it possible to pay directly in dollars. You can also change the currency displayed whilst you browse the site. Just click on the grey globe and change the currency on the drop-down menu.
As France's top wine auction house, the range of fine cuvées we have on offer is unmatched and backed by 20 years of experience in curating exceptional selections. Each bottle that we source is evaluated by our expertise team and kept in optimal conditions in our warehouses.
We offer a bespoke service. Our team is with you every step of the way to answer queries and offer any advice you seek. Our customer service is English-speaking and they can be contacted by email at info@idealwine.com, using this form, or by telephone. We have a toll-free US number, though please note that our team works French hours only (9-6 EST). For night owls in New York, that means you can reach us directly between 3am till 12 noon at (+1) 646-513-4308. Outside these hours, please contact us via email.
Check out our latest sales here – at auction and fixed price! – and don't hesitate to get in touch if you have any questions!