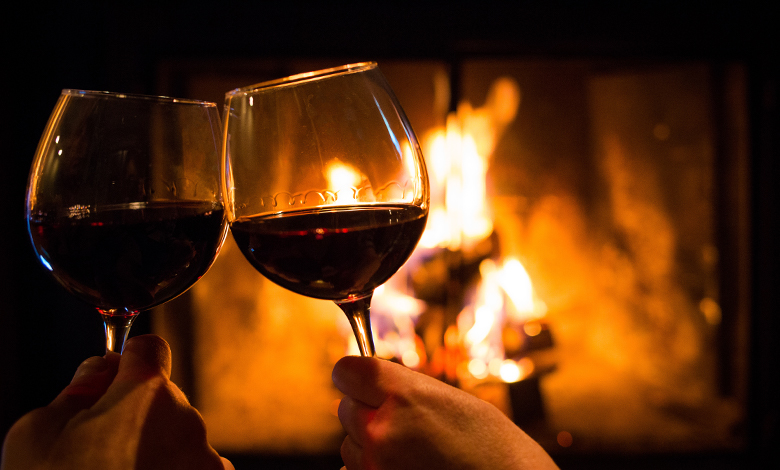 You might be wondering what we mean by 'sipping wines'. This selection offers wines and spirits that are perfect for drinking on their own, so deep and complex that they don't need to be paired with food, rather they should be slowly sipped, ideally by the fireplace on cold winter nights…
Spirits for this autumn and winter
First off, our selection of spirits: in recent months, we have put all of our resources into sourcing the finest spirits to offer at fixed price. Whether your favourite tipple is whisky, rum, cognac or armagnac, you'll find it here. The best brands, such as Nikka, Dalmore, Jura, Glenrothes and Macallan (whisky), Plantation (rum), Darroze (armagnac), Rémi Martin, Delamain and Hennessy (cognac) are available, alongside lesser-known, specialist signatures, including some top-notch French whiskies (Michel Couvreur, Armorik). There are plenty of vintages, of course, and all budgets are catered for, starting at €40 a bottle.
Fine sweet wines and Vins doux naturels (VDN)
While it's entirely possibly – and highly recommended – to taste a Château Yquem with a meal, it can also be enjoyed alone, as a post-dessert in good company. We also recommend other great Sauternes, including l'Extravagant from Doisy-Daëne, Fargues, Rieussec, Guiraud, Climens and mature vintages of Crème de Tête from Château Gilette.
Other sipping wines include natural sweet wines, 'VDN'. These delicious nectars are one of our specialities, and we are proud to offer one of the most complete selections around. You'll thus find old Rivesaltes that date back to 1940 and a wide variety of vintages, perfect for celebrating birthdays with your loved ones.
Icons to end your evenings in style   
Domaine de la Romanée-Conti, Leroy, Coche-Dury, Petrus, Rayas, Clos Rougeard… These are all wines that should be enjoyed at the dinner table, with good quality fare to highlight just how delicious they are. Why not keep a little bit for the end of the evening, to sip in good company and give the wines your full attention, the attention they deserve.