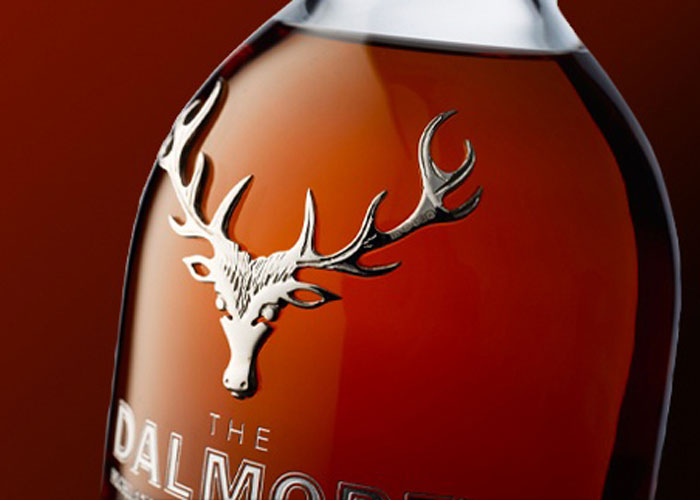 A new auction has started on the Fine Spirits Auction website, the penultimate one of the year. Alongside the many iconic lots, there will also be an exceptional charity auction from 21 October. Let's take a look at the lots not to be missed.
The penultimate spirits auction of the year is online. You will have until 3 November to place bids on the magnificent lots it contains.
A sublime selection of Japanese whiskies
The Land of the Rising Sun is strongly represented in this auction. There are prestigious distilleries such as Karuizawa and Yamazaki as well as single casks of Nikka Coffey Grain and Chichibu. Furthermore, a collection of miniature bottles crafted by Hibiki, Nikka, Yamazaki and Hakushu make an appearance.
Scotland forever in the limelight
Macallan once again takes pride of place, being represented by mature vintages but there are also lots from Aberlour, Brora, Glendronach, Glenlivet and Benriach.
Top notch rums, Chartreuses, and Cognacs
Rums were not to be left behind and among the many lots, we can find a collection of Velier Demerara with a superb Port Mourant 1974 as well as unique bottles of Tiger Shark Single Bottle.
As for Chartreuses, don't let the rarely-seen Marseille 1921-2021 pass you by and where Cognacs are concerned, there's a limited-edition Hennessy X.O Jeroboam to start a bidding war over.
An exceptional charity auction with the profits going to the GoodPlanet Foundation
Like last year, a charity auction to mark Whisky Live Paris will run from 21 October until 3 November 2023. It contains 22 outstanding lots of rare lots, in unique and made-to-measure format (barrels, Dame Jeanne, Jeroboam, magnum), complete collections of prestigious names (Chichibu, Artist, Blanton's, Penderyn, etc.) as well as original, signed bottlings.
All the lots have come directly from the distilleries themselves which have offered them for the good cause. Among the lots are a unique bottle of 43-Year-Old Dalmore aged in bourbon barrels and a 3-litre, mouth-blown bottle of Caroni from the R6183 single cask that was distilled in 1994. Only three bottles of the latter were ever produced; two for the company's archives that will never be sold and the one that has been entered into this auction.
All benefits from the auction will be donated to the GoodPlanet Foundation. The money raised will be used to continue supporting women entrepreneurs in Senegal as part of the development of a sustainable shellfish industry in the Saloum Delta (a project that was supported by the funds raised from the charity auction in 2022), to install solar water pumps in Malawi, and to support the development of agroecology in France.
A new website – the same but even better!
You might have noticed that something has changed around here; the FSA website has had a bit of a face lift. We will tell you all about the new tools very soon but just so you know, the new site has changed where you can find your order history. Any orders placed on the new website will be saved in your account there. However, any previous orders will be stored in iDealwine account.
Happy bidding!