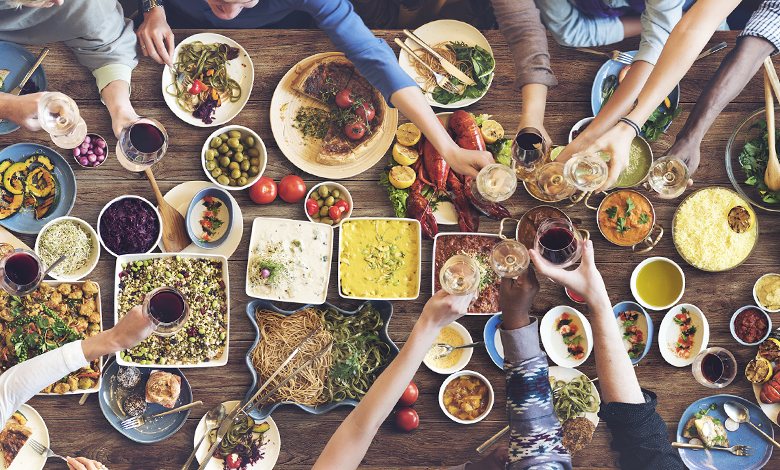 For those who see iDealwine as a purveyor of expensive wines only, we invite you to peruse our selection of exceptionally affordable bottles. 450 wines that won't break the bank, at less than €25.
Good Bordeaux at less than €25? We have plenty! Have you heard of Château Reignac for instance? This domain distinguished itself at a famous blind tasting for leading professionals, where it outdid the Grands Crus Classés and even Petrus! At only €21, this is the perfect opportunity to impress your dinner guests. Another gem of Bordeaux is the Château de Carles and its 'first wine' Haut-Carles, one of the most impressive signatures in the Right Bank (Fronsac), along with Clos Puy Arnaud (Castillon) and its delicious cuvées Bistrot and Les Ormeaux.
You might be surprised to know that fine Burgundy at under €25 also exists, whether they are the best of the regional appellation (A&P de Villaine, Alex Gambal, Bruno Colin, Bertagna or Fanny Sabre's natural wines), the best value-for-money of the Mâconnais (Bret Brothers, Verget, Frantz Chagnoleau, Guillot-Broux, Sainte-Barbe, Nicolas Maillet) and the Côte Chalonnaise (Givry from Domaine de la Ferté, Mercurey from Château de Chamirey) but also Chablis (Pinson, Albert Bichot, Irancy from Colinot, Rully from Domaine des Rois Mages or Paul & Marie Jacqueson 2017) and certain appellations from the Côte de Beaune (Santenay from Lucien Muzard et Fils) and even the Côte de Nuits (Marsannay from Bruno Clair, Jean Fournier).
Regarding the Rhone valley, our selection of exceptionally affordable wines includes the excellent domains: Domaine des Entrefaux, Les 4 vents and Graillot in Corzes-Hermitages, l'Oratoire Saint-Martin and Marcel Richaud in Cairanne, Pierre and Jérôme Coursodon, Ogier and Stéphane Othéguy in Saint-Joseph, La Bouïssière in Gigondas, La Monardière in Vacqueyras and Alain Voge in Saint-Péray: nothing but the best! We also recommend the best Côtes-du-Rhône such as those of Georges Vernay, Saint-Cosme, Elodie Balme, and Beaucastel.
The Loire is paradisiacal for those looking for low-priced gems, both red and white. You have a wealth of inexpensive wines to choose from: Muscadets from Domaine de l'Ecu, Vouvrays from Domaine Huet or Sébastien Brunet, Montlouis from La Taille aux Loups, Sancerres from Fouassier, Claude Riffault, or Pré Semelé, Saumurs and Saumur-Champigny from Domaine des Roches Neuves, Chinons from Charles Joguet or even the Bourgueils from Catherine and Pierre Breton.
You will find a plethora of good deals from elsewhere in France: Clos Marie in the Languedoc; Les Sorcières from Clos des Fées in the Roussillon; Domaine Cos in Sicily; in the South-West, old vintages from Château Bouscassé are always a good option, as is Clos Triguedina in Cahors; in Alsace, Domaine Bott-Geyl, Stéphane Tissot in the Jura and the delicious cuvée Argile from Domaine des Ardoisières (Savoy); in the Beaujolais, Desvignes, Domaine des Terres Dorées, Descombes, Dominique Piron. Further afield, we particularly recommend the German domain Fritz Haag.
As you can see, by sifting through this selection you'll find everything you need to create a stunning cellar… Happy shopping!