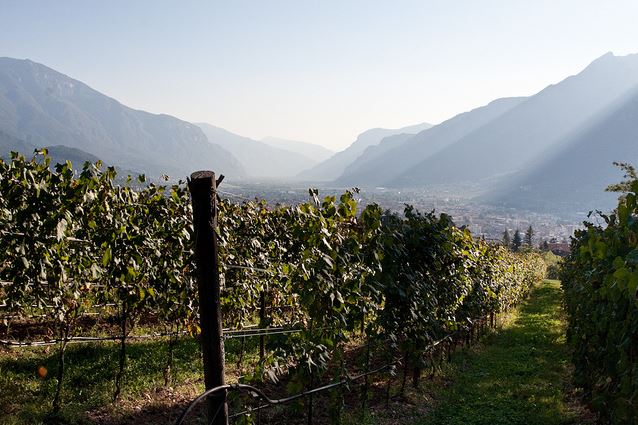 Taking up the family domain at just 20 years old, Elisabetta Foradori quickly discovered a real passion for forgotten, regional grape varieties and the wine-making method of her ancestors. A true pioneer of organic and biodynamic farming in Trentino, her wines quickly found themselves on the route to great success.
A plant enthusiast since she was a teenager, Elisabetta Foradori took up the family domain at the beginning of the 1980s. Founded in 1901 in Mezzolombardo (Campo Rotaliano) and purchased in 1929 by her grandfather Vittorio, the property and its vineyards are now managed by this talented wine maker who trained at the San Michele All'Adige viticultural school.

The excellent quality of her wines is due to two main factors. Firstly, Foradori has made it her life's work. Secondly, the Trentino region has a truly exceptional terroir, representing just 1.5% of Italy's wine-producing land with around sixty domains. In this part of the bel paese, the Noce river has shaped the landscape, twisting and turning its way through the Dolomites. The soils are rich in sand, varied pebbles, granite, chalk, sandstone, clay AND quartz! All in all, a veritable gold mine of mineral-rich ground.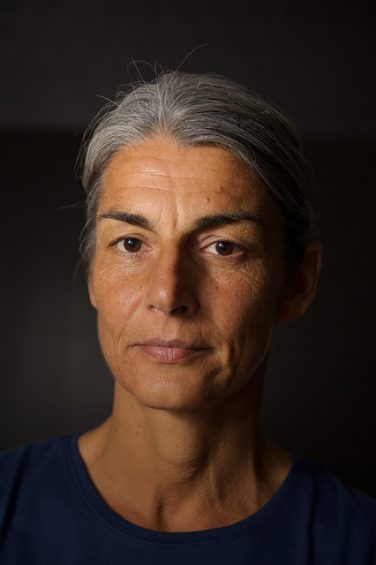 Her father began to sell the first Foradori-labelled bottles in the 1960s, and after his untimely passing in 1976, it was to Elisabetta to take up the torch. The 26 hectares were hers and she crafted her first cuvée in 1984. Her ambition? To bring ancient grape varietals back to life, as well as encouraging biodiversity on her vineyard by limiting the use of chemicals and machinery. Her trademark is the Terodelgo grape, an archaic red varietal specific to the region. Widely enjoyed in the Middle Ages but forgotten for centuries, Elisabetta has managed to give this grape a second lease of life, even making it the first in Trentino to receive a DOC label in 1971 (Denominazione di Origine Controllata). It is perfectly adapted to the region's soil and climate, meaning that Terodelgo can be produced in abundance at high quality…quite a boon for the region's wine economy!
New wines have been brought into the world in the nurturing hands of Elisabetta Foradori: reds like Morei, Sgarzon, Ailanpa and Karanar, and whites such as Myrto and Fontanasanta Bianco. Myriad, evocative names that come and go with the rhythm of the domain as it evolves. But this wine maker doesn't simply go with the flow…she has a plan, as became clear at the end of the 90s when she took decisive action for the direction of her produce. Wishing to forge an even closer relationship between terroir, forgotten varietals and the resulting wine, she began to develop biodynamic methods. These were adopted properly in 2002 and she received Demeter certification in 2009.
The viticulture practiced here is, therefore, close to nature and to plant and animal life, the aim being for all of these to coexist harmoniously. Biodiversity, biodynamics and energy are the key principles of Foradori's approach, and in real life this looks like the cultivation of grapes like Teroglodo and Nosiola, as well as a ban on chemical products. In the winery, the idea is to let the wines flourish on their own, thus revealing their natural character. This is also encouraged by limiting the sulphur to just a small dose and not filtering the wine. Another particularity that has built Foradori's reputation: some of the cuvées are vinified in amphora containers.
Overall, these wines are striking in their purity and mineral quality, as is often the case with well-made natural wines. This kind of cuvée has been rapidly gaining success on an international scale, inspiring many a wine maker to convert their vineyard to methods belonging to those who came long before in a more environmentally-friendly move.