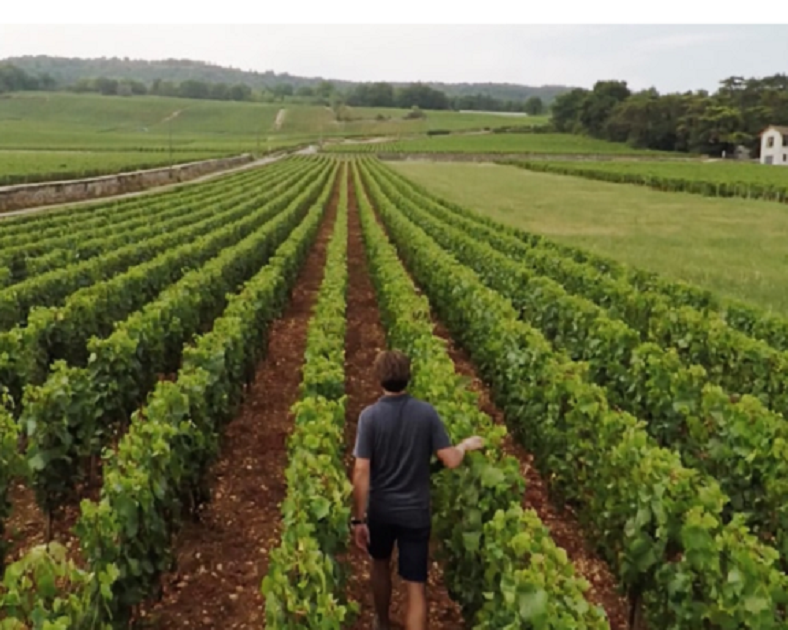 Domaine Henri Boillot, in Volnay, has made Puligny-Montrachet its speciality. For several generations (since 1885 precisely), in the southern part of the Côte de Beaune, this discreet but renowned 15-hectare domain, well known by connoisseurs, has produced a remarkable range of prestigious wines on the finest terroirs. Its elegant, vigorous and masterfully harmonious grand crus of the Côte de Beaune have particularly established its reputation.
Seven hectares of white wine is produced in: Puligny-Montrachet Premier Cru (Les Perrières, Les Pucelles, Clos de La Mouchère), Meursault Premier Cru Les Genevrières and Savigny-les-Beaune Premier Cru Les Vergelesses.
Today, it is the son Henri who runs the family vineyard, and in 1996 he added a trading business, exclusively for whites, for which each premier cru or grand cru is produced by a single supplier so as to preserve the authenticity of the terroir. The whites improve superbly after four to five years. This is thanks to the rigorous and constant ploughing of the vines in a sustainable manner (8 to 10 times a year), as well as the fact that no herbicides are used, yields are limited (40hl/ha on average) and harvesting is manual and conducted as late as possible.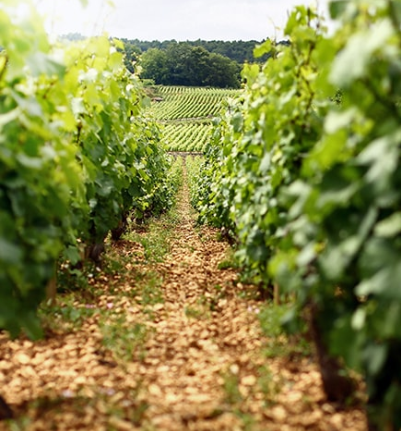 Chambertin Grand Cru Henri Boillot (Domaine) 2008
Chambertin is one of the jewels of the Domaine Henri Boillot. This exceptional terroir, on the upper slopes of Gevrey-Chambertin, produces one of the most prized red wines in Burgundy. It requires between 10 and 25 years' cellaring before it can express its full refinement, complexity and legendary sophistication.
Puligny-Montrachet 1er Cru Les Perrières Henri Boillot (Domaine) 2009
This Puligny-Montrachet Premier Cru is produced from 50-year-old-vines from a clay-limestone terroir. On the nose, there are aromas of mandarin and citrus fruits as well as a nice minerality. On the palate, the wine is dense, elegance and precise.
Volnay 1er Cru Les Caillerets Henri Boillot (Domaine) 2005
This Volnay Premier Cru is produced from a clay-limestone terroir. Matured entirely in new casks, this cuvée delivers notes of cherry and black fruits. On the palate, the tannins are present but silky.
Clos de Vougeot Grand Cru Henri Boillot (Domaine) 2008
Domaine Henri Boillot here offers an exceptional wine from one of the most prestigious terroirs of Burgundy. This Clos-Vougeot is undeniably suitable for aging and paired with refined and spicy dishes.
Pommard 1er Cru Les Rugiens Henri Boillot (Domaine) 2008
From the best plots of this Burgundy climate, this Pommard is a great wine to be kept. Its aromas of black fruit and spices mean it is powerful and tannic on the palate and it pairs marvellously with all flavoursome dishes.