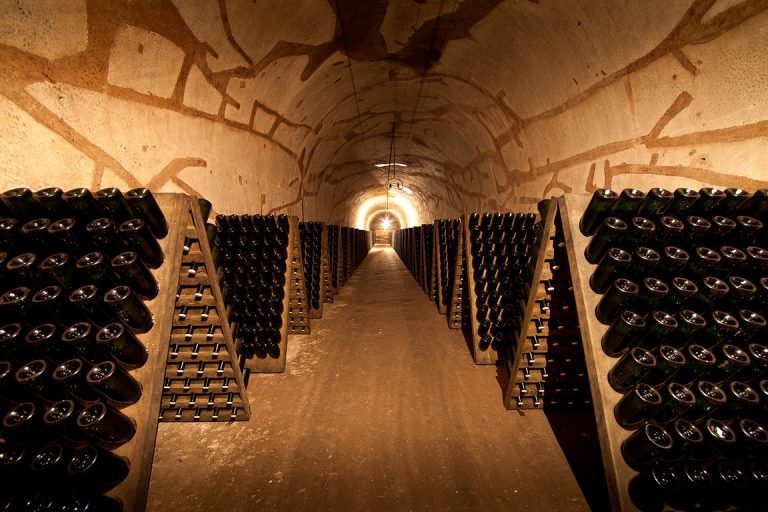 The current cellar master at renowned Champagne house Pol Roger, Dominique Petit, will retire next month, his shoes being filled by former director of the Goutte d'Or cooperative, Damien Cambres.
Dominique Petit's roots are in Champagne and his father, grandfather and great grandfather were all winemakers. It's little surprise therefore that Petit became such a talented cellar master. Since his birth in 1954, Petit has lived in the little village of Verzy in the Reims Mountain. Receiving his oenology degree at the age of 23, he then started working at Maison Krug, where he soon became production manager. In 1999, he joined Pol Roger where he was tasked with overseeing a major investment and refurbishment program. After 19 successful years at this prestigious domain, Petit has decided to step down and enjoy retirement. From the 2nd April, Damien Cambres will take over as cellar master at Pol Roger.
Cambres spent 15 years as an oenologue at Nicolas Feuillate, and then 5 years at the Goutte d'Or cooperative (in Vertus). His daily commute will now be to Epernay and more specifically to the hallowed cellars of one of the most illustrious Champagne houses. We wish Cambres every success! iDealwine has long admired this domain and we are proud to offer so many of its Champagnes in our catalogue. You may remember the exciting news that Pol Roger recently unearthed some long-lost 19th century bottles during renovation work! We'll be keeping an eager eye on the exciting things to come for Pol Roger. Watch this space.
See all Pol Roger Champagnes currently on sale
See all Champagnes currently on sale
See all wines currently on sale
Search the price of a wine
Not yet registered to buy wines with us? Sign up here for free!
Other things to read on the iDealwine blog:
What do you and Churchill have in common?
Understanding sulphites in wine?