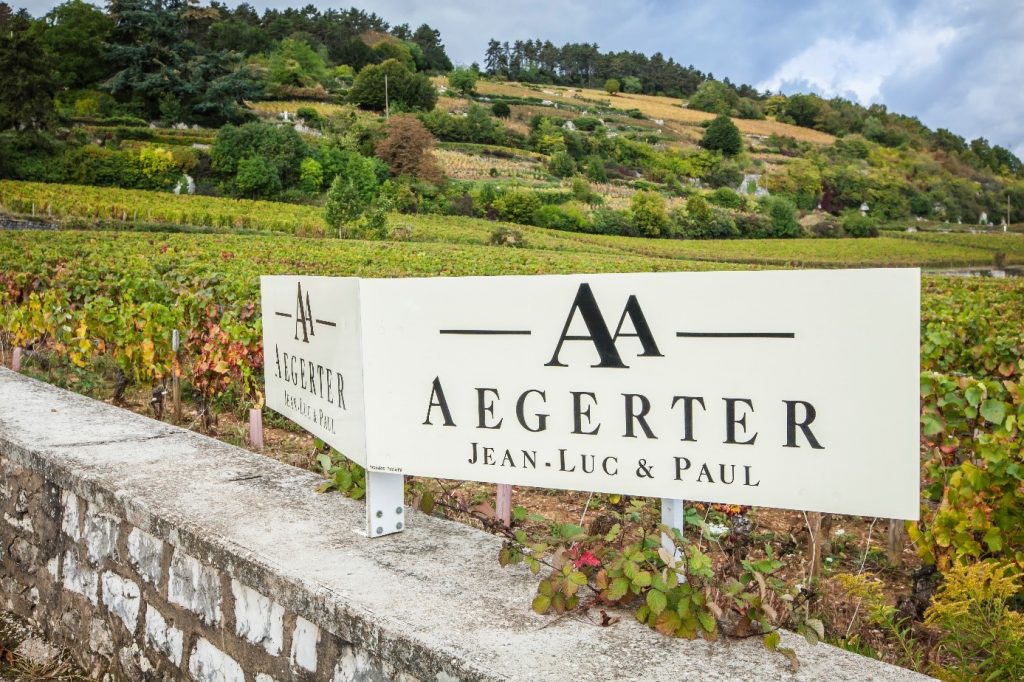 A few days ago, we had the pleasure of welcoming a representative from Maison Aegerter to present the work, philosophy and wines of this house. We tell you the story of this exemplary négociant.
Aegerter is the story of an innovative father and son team whose projects know no limits. Despite not having inherited a long family tradition in wine, they have built a trading house with a worldwide reputation. It was Jean-Luc Aegerter, former deputy director of the champagne house Roederer, who initiated this project, which he cherished until his death in 2018. In the late 1980s, he bought the trading house Gruber, which he completed with a few hectares of vineyards on the renowned terroirs of Nuits-Saint-Georges, Savigny-Lès-Beaune and Chorey-Lès-Beaune. The domain was created, and before long some shops also opened in 1991 and 1992.
Four years later (in 2001), Jean-Luc was joined by his creative son Paul. Paul was not new to the wine world, far from it: he had already set up his own companies and had built up a marketing profile for himself, allowing him to forego the traditional "codes" of Burgundy by offering wines that are both accessible for their price and taste. He then decided to create a distinction between the domain's wines (with black labels) and the négociant (with white labels) and created his own trading house called "Wine Not". All these decisions were made with a desire to make Burgundy more accessible.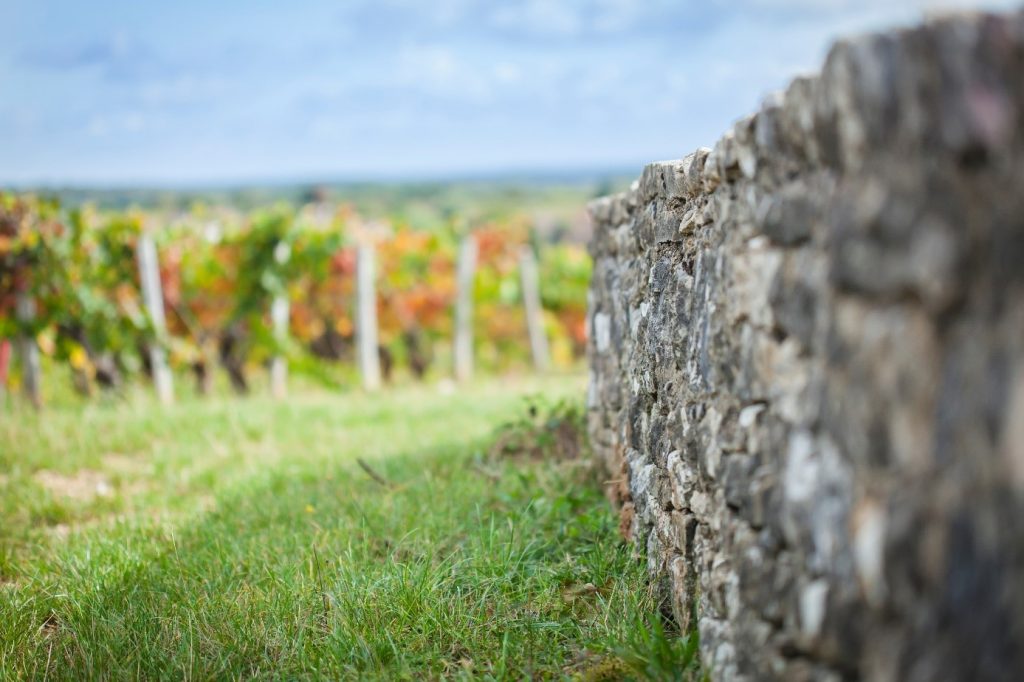 Maison Aegerter thus has 10 hectares of vines and vinifies about fifty hectares from forty appellations between Chablis and Mâcon, thanks to leased land. As with wines from Wine Not, the house's wines are produced with the same philosophy: to seek a reflection of the terroir of origin while remaining accessible to all. All work is done with respect for nature and viticulture according to demanding and precise specifications.
On the whole, Maison Aegerter embodies an innovative spirit in the heart of a traditional region. In 2018, the domain obtained vines of Pinot Noir in the Côte de Nuits and decided to make a deep and dense rosé. A gourmet wine produced in very limited quantities (3,000 bottles). For now, we recommend you discover these charming and delicious wines in their delicious youth!