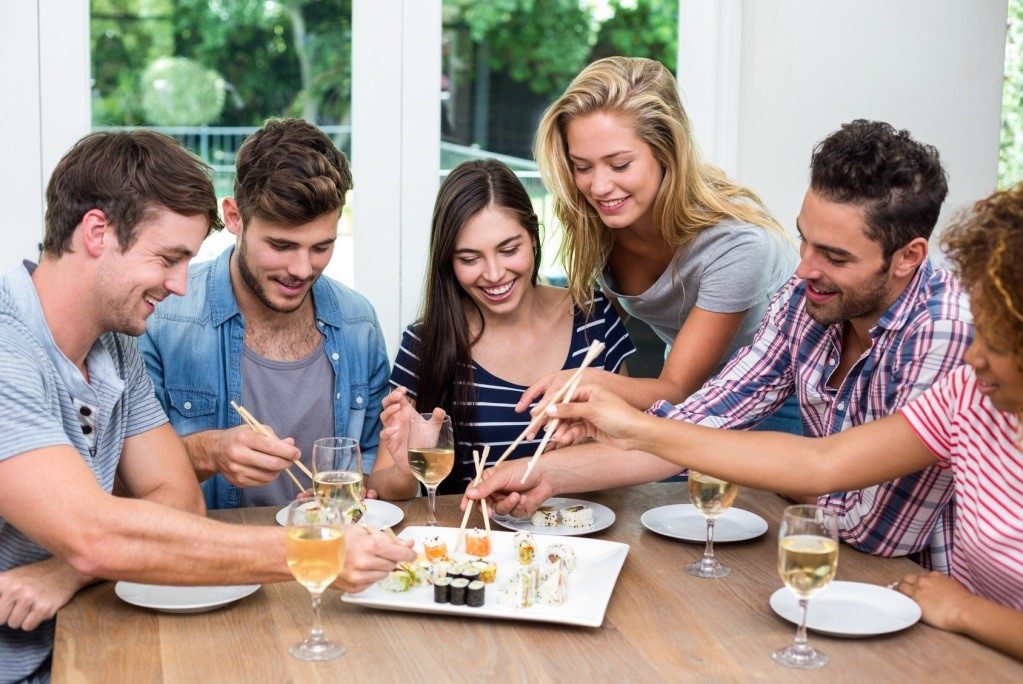 We've compiled a list of 15 intriguing facts and figures to do with the wonderful world of wine:
Wine production and consumption
By 2021 the world will be consuming 224.5 billion dollars' worth of wine each year, an unprecedented amount!1
The USA was the largest consumer of wine by volume in 20173
Italy will be the biggest producer in 20184
France was the 2nd biggest producer and consumer of wine (in hectolitres) in 20162 and 4
China will become the 2nd largest consumer in volume by 20202
The premiumisation of wine by 20211
The premium sector (bottles between $10-$20) is set to increase by more than 60 million cases
…while the low-cost sector (bottles under $5) will decrease by more than 75 million cases
The increasing popularity of sparkling wines, especially Prosecco1
In 2021, Prosecco will overtake Champagne and 40 million cases will of it be produced.
2%: the average yearly growth of Prosecco until 2021 due to an increased demand from the American market
By 2021, Champagne exports will increase dramatically
Wine in France2
France accounts for 10% of the world's total surface area of vineyards, i.e. 750,000 hectares or 1 million rugby pitches.
France attracts 10 million wine tourists a year
Viticulture is France's biggest agricultural sector (in value) and 558,000 people are employed in this industry
97% of French people consider wine to be a part of French cultural heritage
In 2020, a French person will consume on average 43 litres of wine a year (in 1975 it was 100 litres!)
According to a study by Vinexpo/IWSR
According to Vin et Société
According to a study by the IWSR (Jan 2018)
According to the Organisation Internationale de la Vigne et du Vin
See all wines currently on sale
Search the price of a wine
Not yet registered to buy wines with us? Sign up here for free!
Other things to read on the iDealwine blog:
America leads the way in wine consumption
China on course to be the world's second largest consumer market for wine by 2020
Bordeaux wines now contain three times fewer pesticides than less than 4 years ago